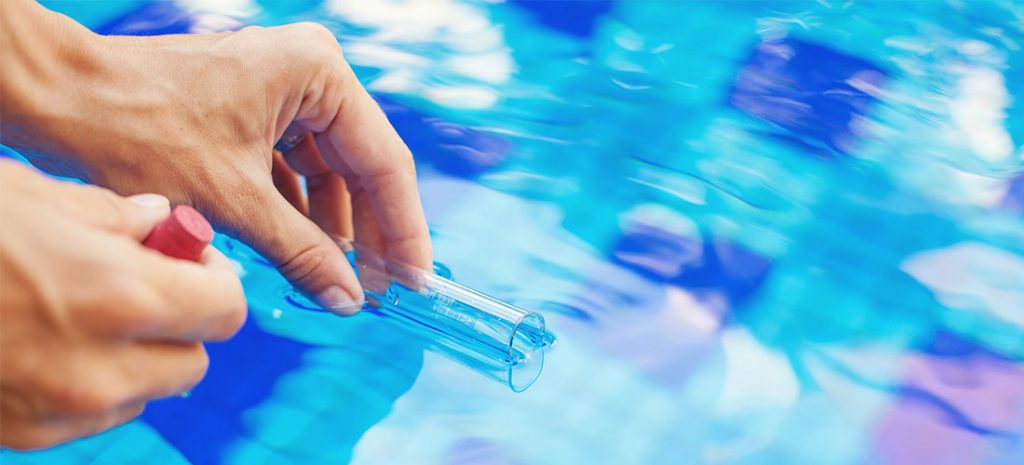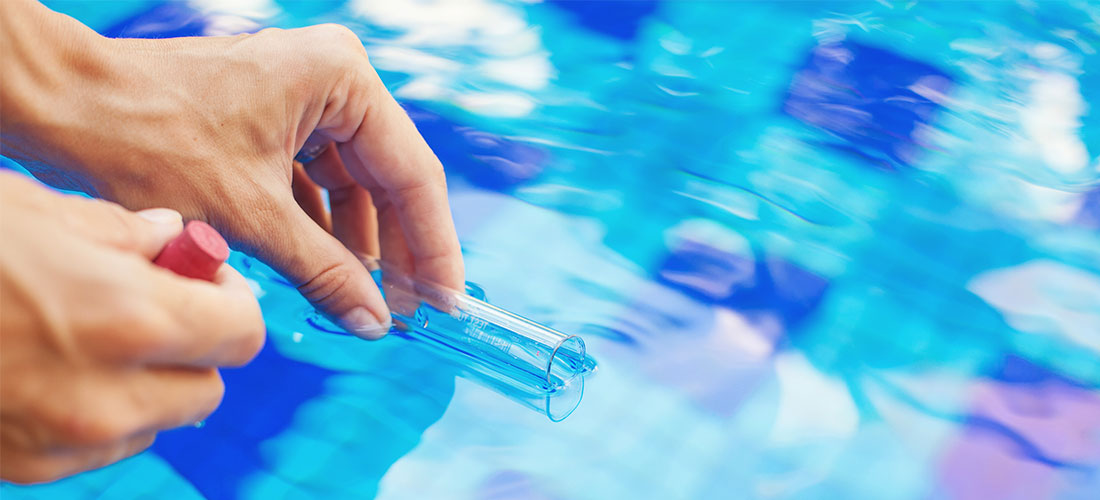 The best professional pH meter for water
Measuring the pH value of water is very important for controlling and monitoring different applications. Therefore, at Nieuwkoop we offer all kinds of different measuring instruments that easily and accurately measure the pH value of your liquid. The best pH meter we have for water is the PH1200 – portable meter for pH measuring in water.
Do you need advice on finding the right pH meter?
Need advice on finding the right pH meter? Nieuwkoop is a specialist in the field of pH measurement, regulation and control since 1957. We are happy to assist you in finding the right measuring instrument. We offer various models so that there is always a suitable solution for your application. Our specialists are ready for you!
Measuring pH in a (koi) pond
Do you have a (koi) pond in the garden? And do you want to measure the pH value of your pond? Then you need accurate products to monitor the viability of the organisms in the water. By taking water samples from the pond water and measuring them for pH you can measure the functioning of the plants and biological filter. Therefore, use an accurate digital pH meter or indicator to measure the pond water for pH.
Ph measuring in a swimming pool
Do you have a swimming pool in the garden? To ensure the hygiene of the water, chlorine is important for disinfecting the water. Chlorine contains pH and too much chlorine is harmful. It is therefore important to measure the pH level in the water. At Nieuwkoop we sell high quality digital pH meters that can measure the pH value very accurately. Do you want to be able to accurately measure the pH value of the pool water?
Measuring Ph in an aquarium or pond
Aquariums and ponds are full of plants, rocks and of course fish that cause changes in the pH of the water. Measuring pH in an aquarium or pond is essential for keeping fish skin alive, which is affected when pH is too high. Therefore, when getting a pond or aquarium, immerse yourself properly to make the living environment for the fish as optimal as possible.
pH sensors
Our pH sensors are of professional quality and will provide a reliable and accurate measurement. The thing is, not every pH sensor is suitable for all applications. When measuring in an acidic medium or at a high temperature for example, you need a robust sensor that can handle these conditions. At Nieuwkoop we have these types of models that also measure correctly in these (harsh) conditions.
Portable pH meter for water
An accurate portable pH meter that works easily and that you can rely on? Nieuwkoop is specialized in producing handheld pH meters. Through more than 60 years of expertise we have developed a reliable pH meter that ensures that you can always measure pH accurately. Because it is portable it can be used wherever and whenever you want.