Nieuwkoop is proud to announce that we are the dealer for Delta Ohm / Senseca products in the Netherlands, Belgium and Luxembourg!

Measuring is knowing and reliable measurements are only achieved with high-quality and accurate measuring instruments. This is why we have partnered with Delta Ohm / Senseca to provide you with these professional measuring technologies.
First, let's start with a brief introduction to Delta Ohm / Senseca.

Since 1978, Delta Ohm has been developing and manufacturing a complete range of meteorological devices for measuring wind speed, wind direction, precipitation, air pressure, humidity, radiation, light and temperature.

In addition, the portfolio also includes a complete range of wireless data logger systems, transmitters, sensors, portable instruments for acoustics and vibration. Professional measuring instruments for microclimate, air quality-CO₂, relative humidity, air velocity, photo-radiometry, temperature and pressure measurements are also part of the range.
From January 2024, Delta Ohm will undergo a change to a new identity called SENSECA. This is the home for top measurement technology.

The mission remains the same. To provide the world with high-quality sensor solutions that contribute to a more sustainable future!
Below are some examples of the solutions we can offer:

Environmental analysis for weather measurements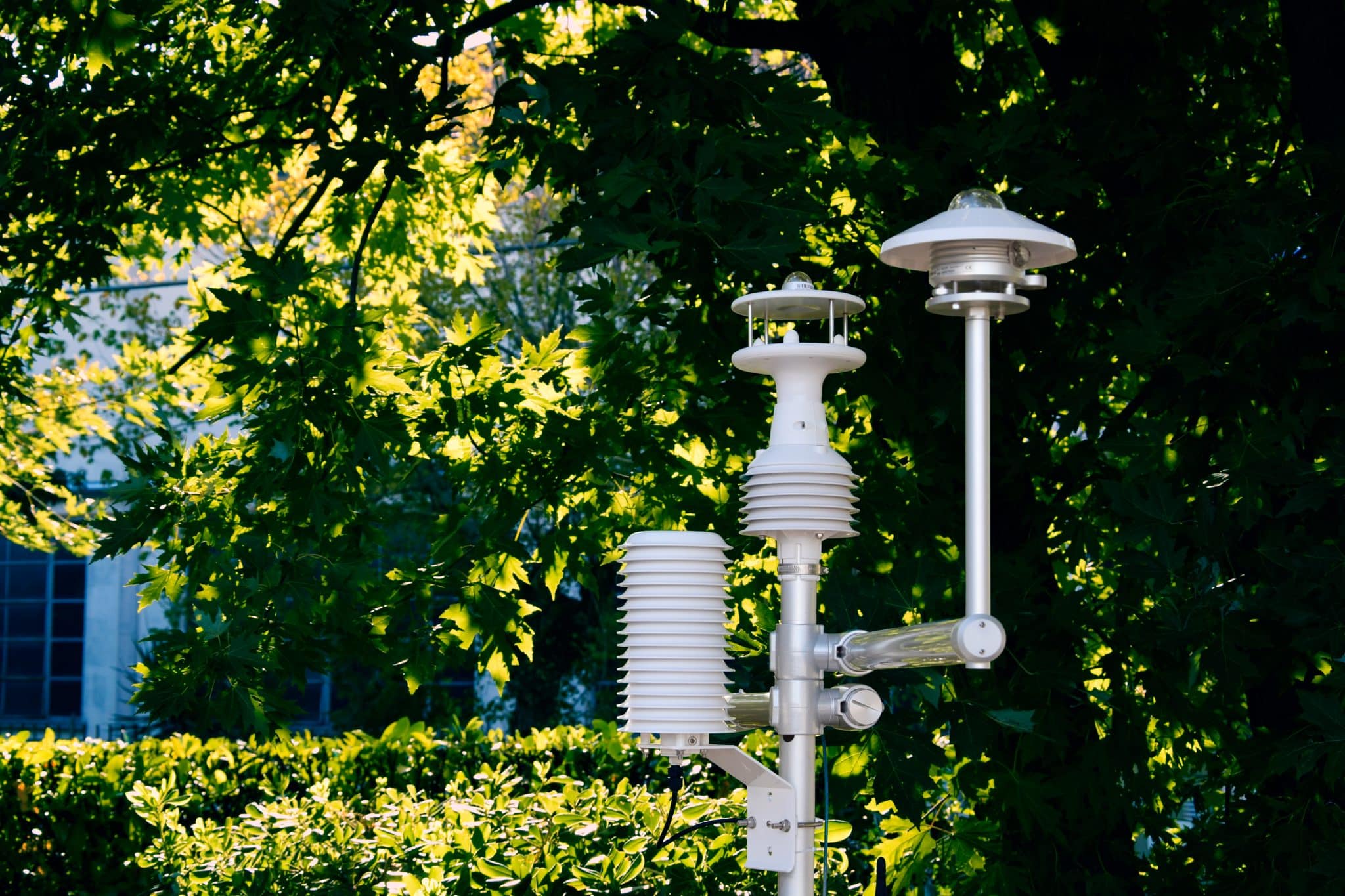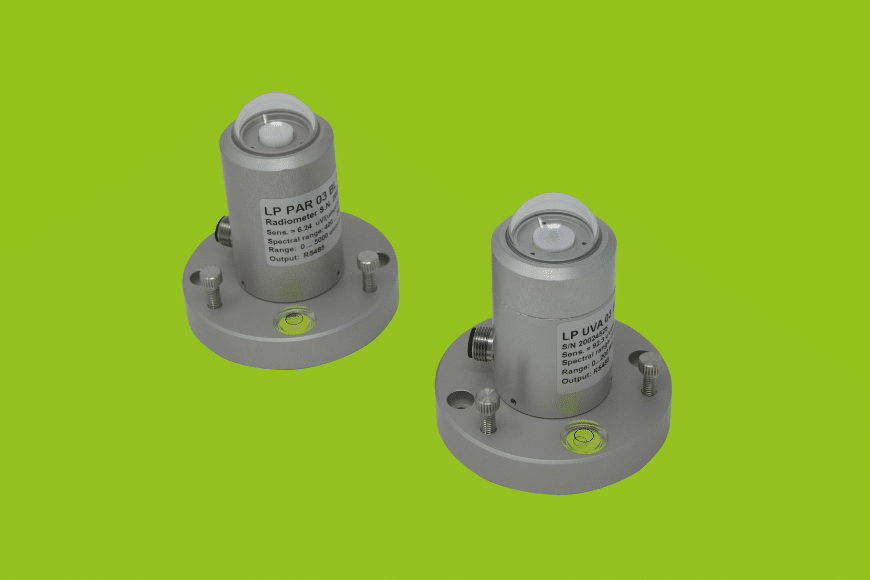 Sensors/transmitters for indoor, vertical farming, greenhouses and HVAC solutions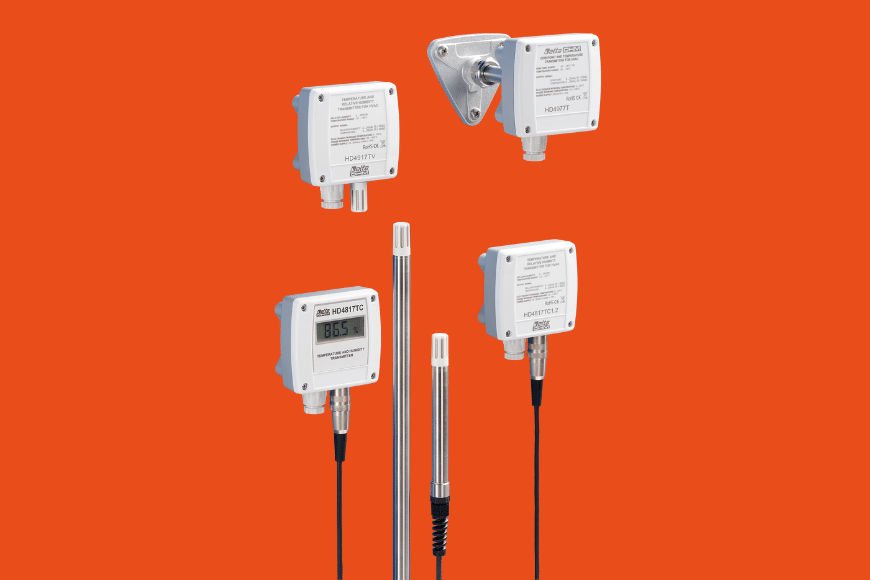 Portable meters for on-site control measurements
Perform control measurements with these portable measuring instruments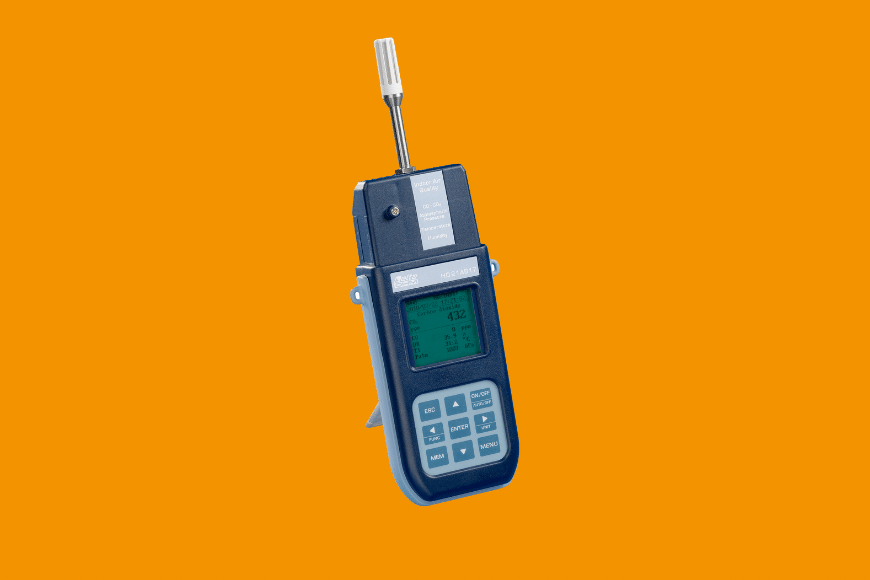 Questions?
If you have any questions about Delta Ohm products, we are happy to help. Please contact our sales department by sending an e-mail to sales@nieuwkoopbv.nl or by calling 0297 – 325836.