The Nie-co-rol (plant yoyo) is designed for tying up flower and plant branches. It can be used to grow plants in a certain direction, to pull branches apart or to support the heavy parts of a plant.
New product!
Recently, we have been brainstorming with the sales team about the Nie-co-rol (plant yoyo). We can tell you that we have a new addition to our Nie-co-rol. For the Nie-co-rol, we have developed a new accessory: the stopper. The stopper is used to lock or brake the wire of the Nie-co-rol to any desired length.
Stopper for Nie-co-rol, per 500 pieces, NR5100

The stopper is available per 500 pieces and can be used with our existing MAXI and MEGA Nie-co-rol.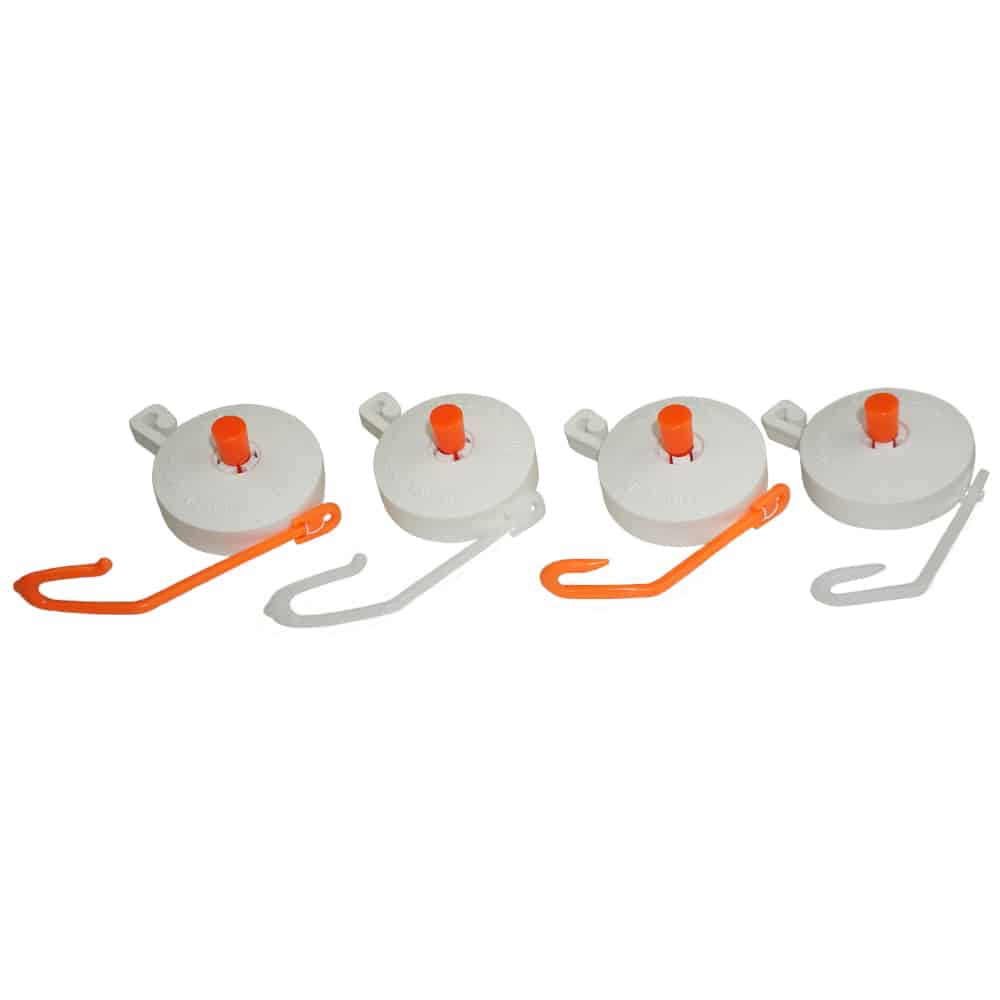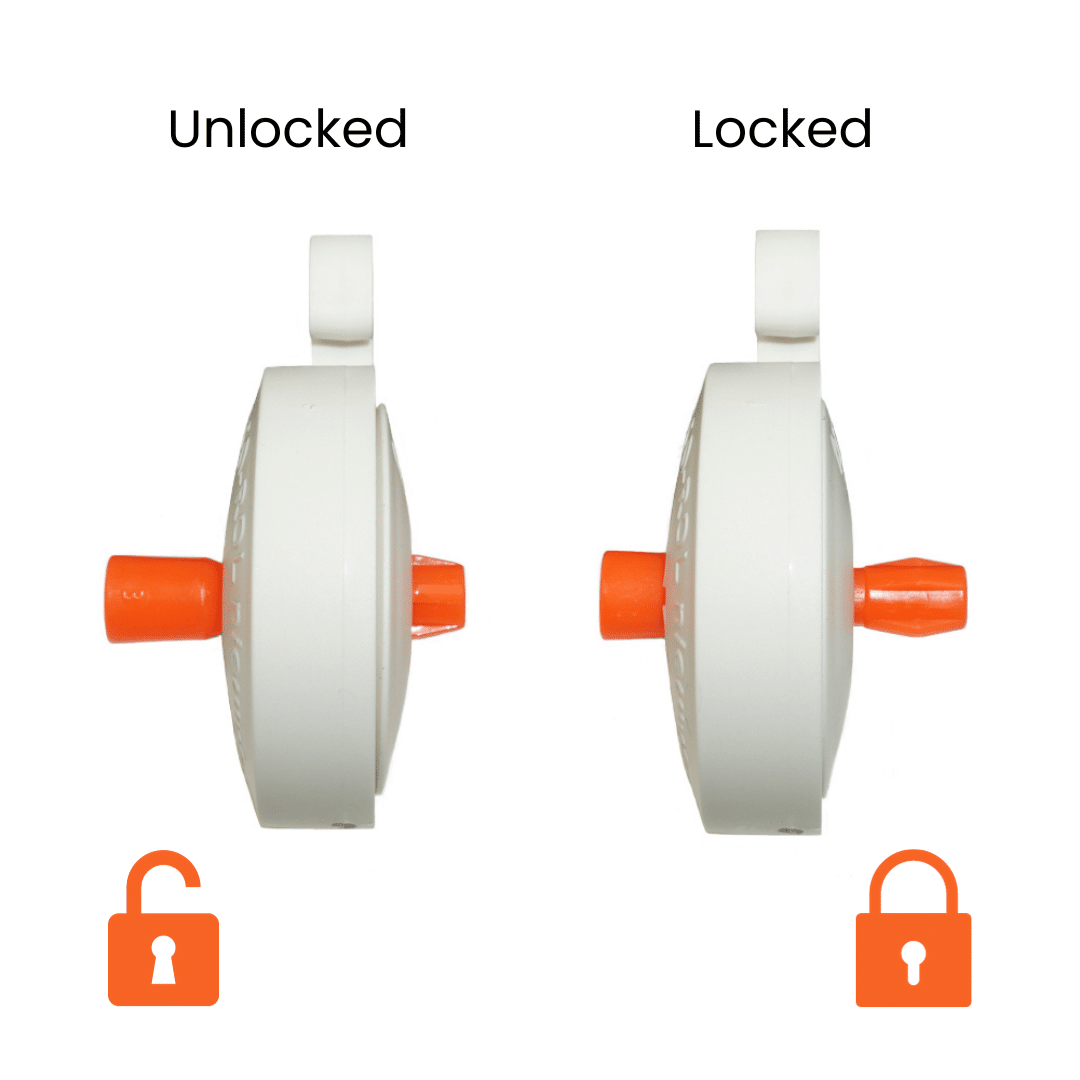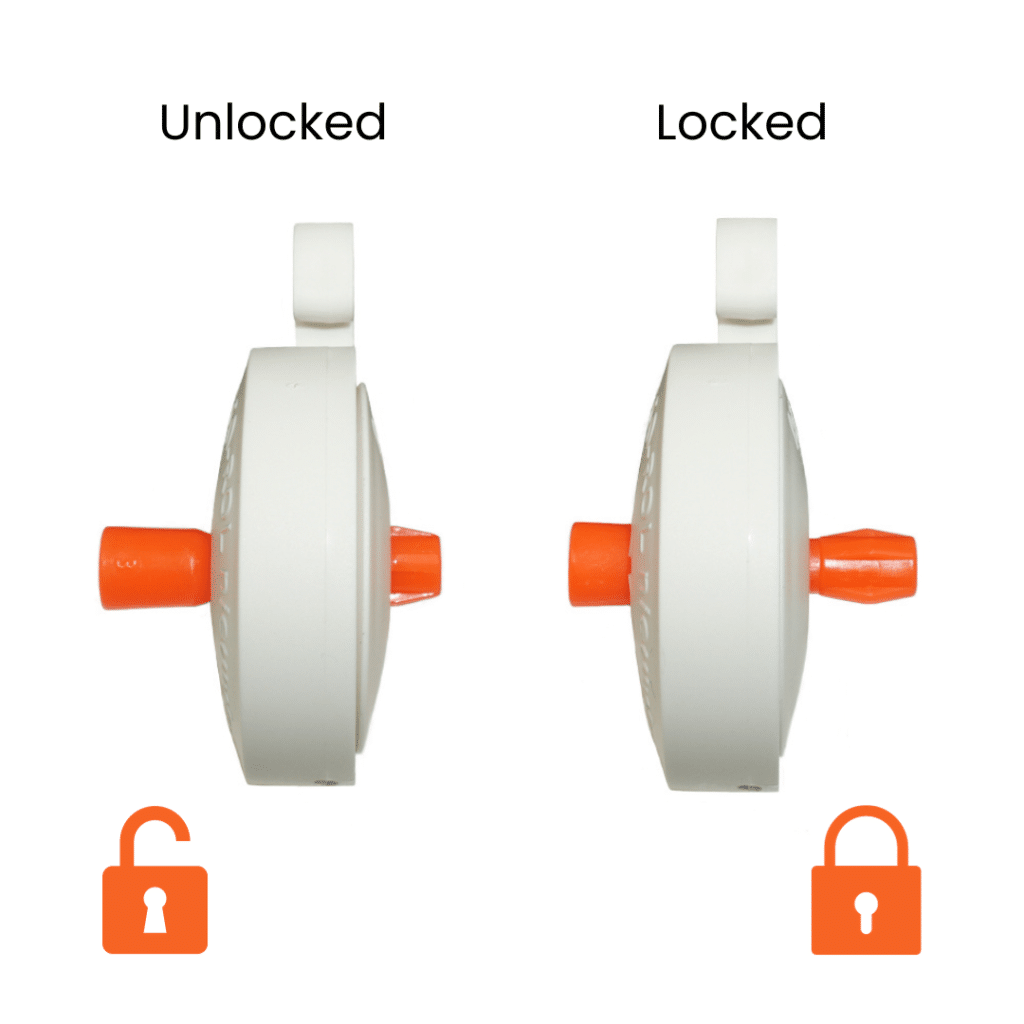 How does it work?
Questions?
If you have any questions about the stopper or Nie-co-rol, please contact us at 0297 – 325 836 and sales@nieuwkoopbv.nl.