Flow cell with (free) chlorine sensor, CL5200
Flow cell with (free) chlorine sensor, CL5200
Complete system with sensor for measuring free residual Chlorine Cl2.
The selective membrane polarographic sensor is placed in an overflow flow cell for measurements with the Chlorine Controller model CL3040.
Response time: 90 % in 60 s
Temperature sensor: RTD Pt100 built-in
Temperature range: 5/+55 °C
Material: noryl and stainless steel
Cell type: overflow system
Material: transparent acrylic
Inlet: 25/110 litres/hour
Inlet fitting: 1/4″
Outlet fitting: 1/2″
Sensors for Chlorine dioxide and in-line measurements are available. This sensor is designed for measuring Free Chlorine, Chlorine dioxide and dissolved Ozone in water.
Statistics number: 9027.90.00
Flow cell with (free) chlorine sensor, CL5200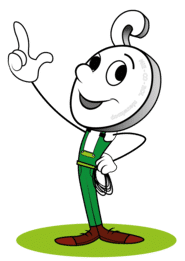 Nieco's recommended combination