Level sensor 4-20mA, 0-5m or 0-10m, NT5000/NT5010
Level sensor 4-20mA, 0-5m or 0-10m, NT5000/NT5010
Input level/water level transmitter for more accurate liquid level monitoring.
€160,00 – €199,00 excl. VAT
The input level/water level transmitter uses a diffusion silicon chip to encapsulate the diffusion silicon oil-filled core in a stainless steel housing. The front guard acts as a protective sensor diaphragm and also ensures smooth contact of the liquid with the diaphragm. Wire and housing are sealed and connected. The vent line is connected in the cable to the outside. The internal structure is designed to prevent condensation. The built-in micro signal processing circuit can be used for remote transmission. It has good stability and reliability.
Widely used in aquatic plants, sewage treatment plants, urban water supply, swimming pools, wells, mines, industrial baths, water tanks, oil baths, hydrogeology, reservoirs, rivers, oceans and other places.
Specifications:
Fully enclosed circuit, with moisture, condensation and anti-leakage function
Range: 0 ~ 5 metres, with 5 m cable or 0 ~ 10 metres, with 10 m cable
(please select the desired range above)
In one piece
Accuracy: 0.5%FS
Measuring medium: non-corrosive liquid to stainless steel
Output signal: 4-20mA (Other on request: 0-10V, 0-5V, 485 communication)
Statistics number: 9026.90.00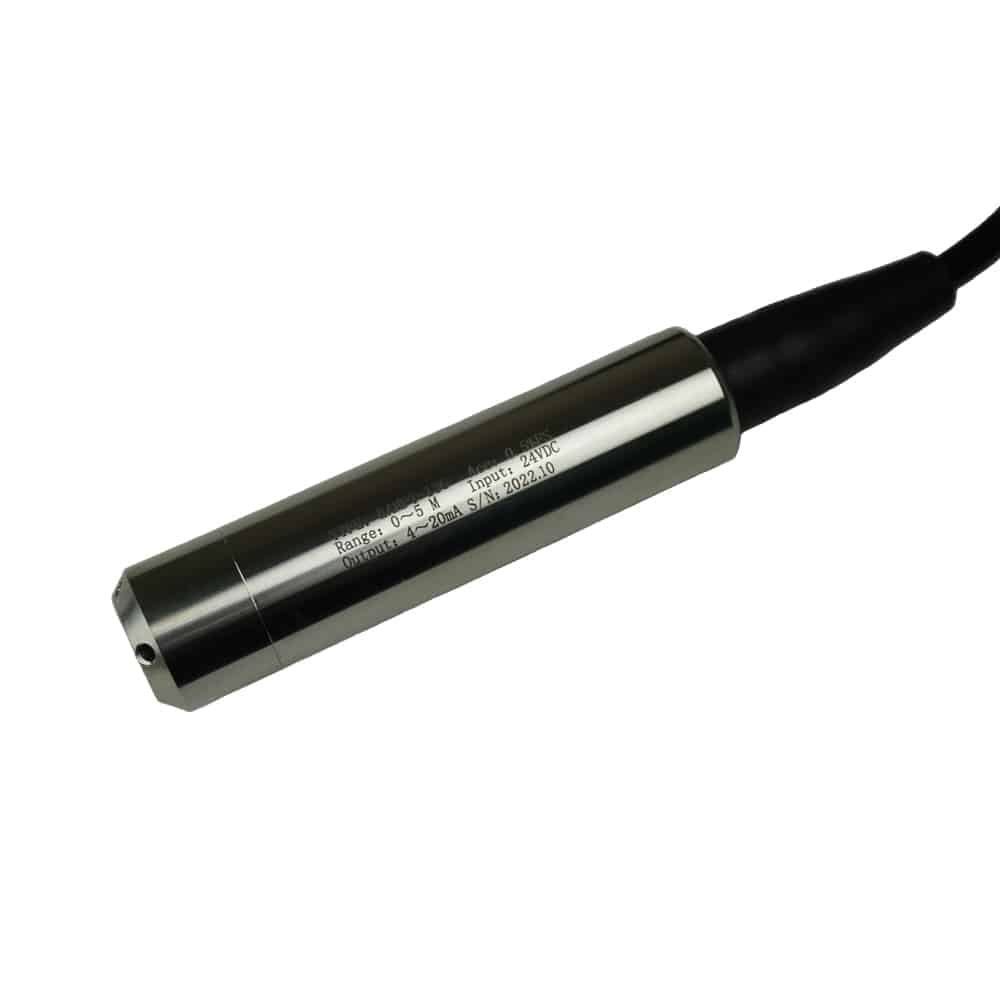 Level sensor 4-20mA, 0-5m or 0-10m, NT5000/NT5010
€160,00 – €199,00 excl. VAT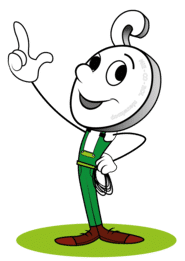 Nieco's recommended combination