Oxygen/temperature meter in carrying case, ZU1000
Oxygen/temperature meter in carrying case, ZU1000
The Oxygen/°C meter is specially designed for use in a nursery as well as a laboratory. Some of its features are: simple, reliable and durable.
The oxygen meter is also available as continuous measurement/control.
Measuring range:
0-19.99 ppm, 0-100%, -20/+120.0 °C
Comes in a plastic carrying case with membrane set, screwdriver and a bottle of electrolyte.
Statistics number: 9027.10.10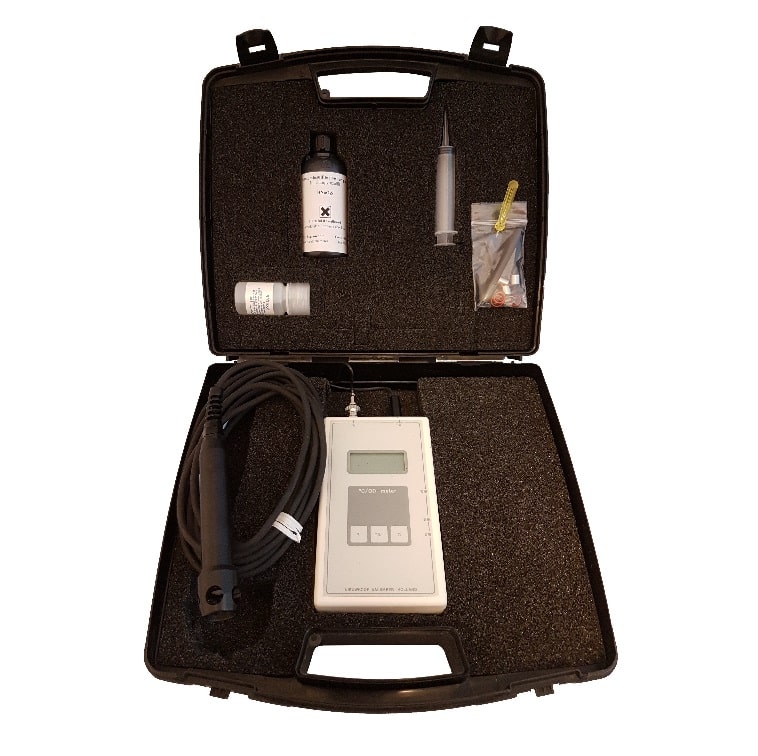 Oxygen/temperature meter in carrying case, ZU1000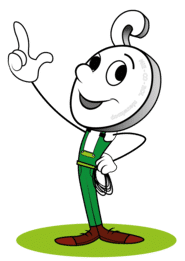 Nieco's recommended combination