PAR sensor, 4-20 mA, 10 mtr, LX5500
PAR sensor, 4-20 mA, 10 mtr, LX5500
PAR sensor, 400-700nm, 0-1,500 umol, 4-20mA, with 10 mtr cable
Radiometric sensor for measuring photon flow for photosynthesis PAR.
Suitable for outdoor use, diffuser for cosine correction, K5 dome.
Equipped with a base with level for correct positioning of the sensor.
Measuring range: 400 - 700 nm.
Output: 4-20 mA = 0-1,500 umol m-2s-1 (micro mol)
Operating temperature: -40...+60 °C
Supply voltage: 10-30VDC
Supplied with 10-metre cable as standard.
Option: range 0-5,000 umol m-2s-1 (micro mol) on demand possible.
Statistics number: 9027.90.00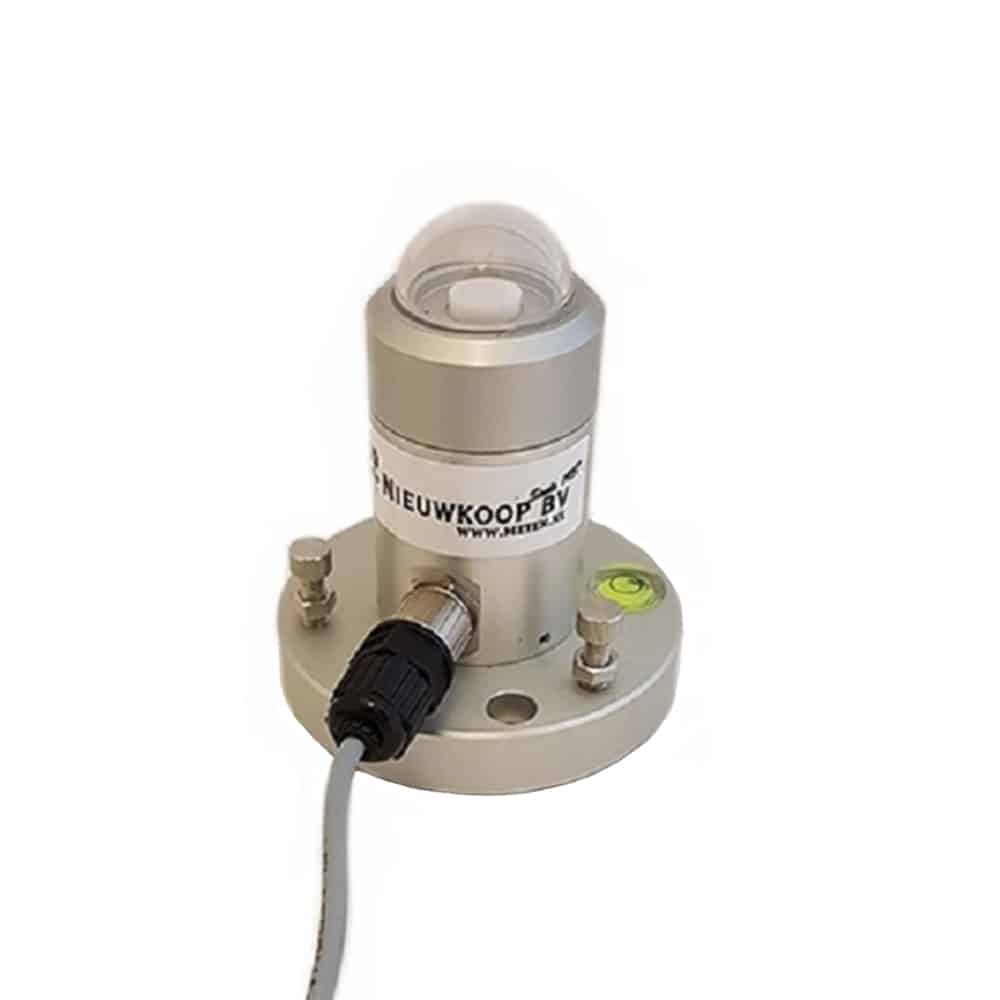 PAR sensor, 4-20 mA, 10 mtr, LX5500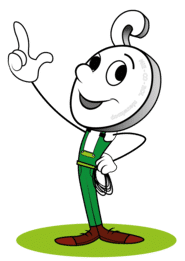 Nieco's recommended combination