pH6.86 Calibration liquid 20 ml, in stand-up pouch
pH6.86 Calibration liquid 20 ml, in stand-up pouch
pH6.86 calibration liquid in handy resealable 20ml stand-up pouch.
Available in bulk packaging with 20 x 20 ml.
pH6.86 calibration solution packed in resealable stand-up pouch with grip closure and tear-off notch.
The design of the stand-up bag allows it to easily stand upright without falling over, making it very convenient to use.
Air-, moisture- and light-proof sealed, giving the liquid a long shelf life.
It is also ideally suited for one-off calibration. There is no risk of contamination and thus reliable calibration always takes place.
Certificate on request.
Available in bulk packaging in crystal-clear box of 20 sachets.
Specifications:
- Contents: 20 ml per bag, packed per 20 pieces
- Bag size/weight: 8 x 5 x 13 cm, 23 grams
- Dimensions/weight box 20 x 20 ml: 7.6 x 7.6 x 15.2 cm, 490 grams
- Pouch colour: metallised black (FDA approved)
Statistics number: 3822.90.00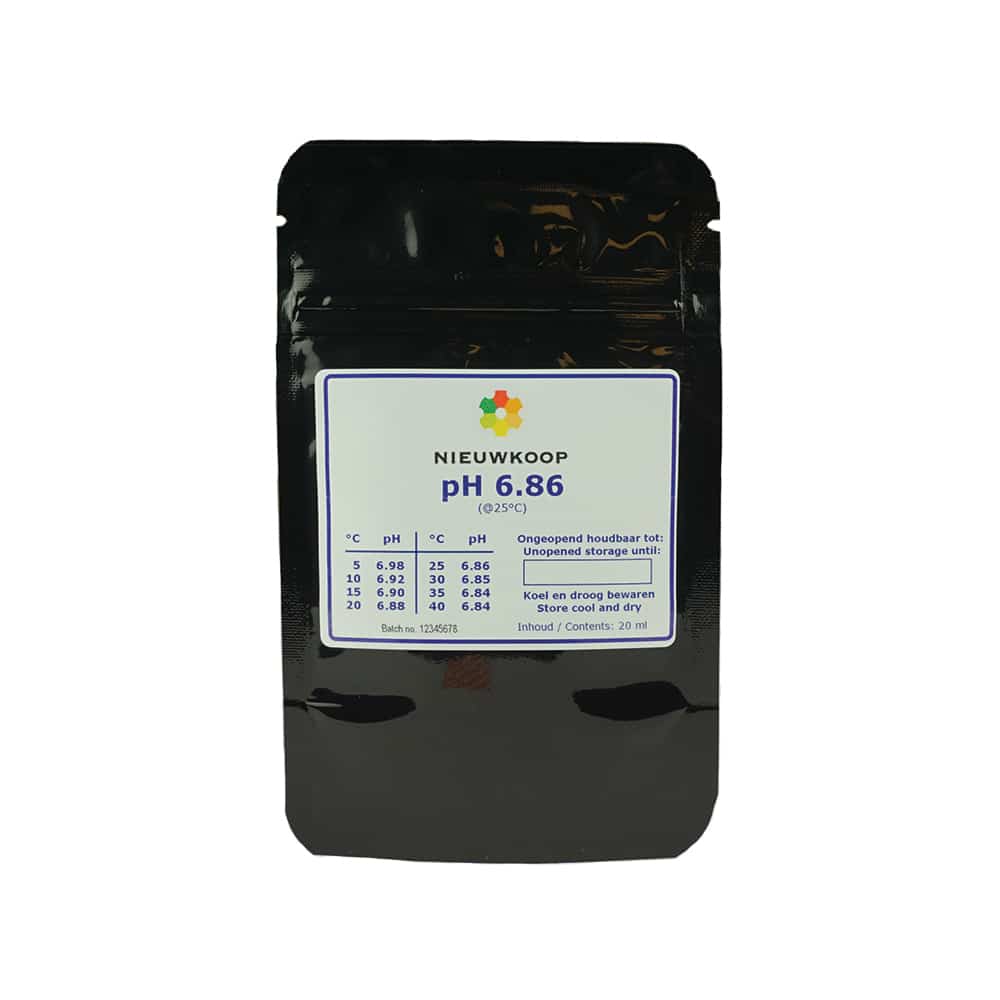 pH6.86 Calibration liquid 20 ml, in stand-up pouch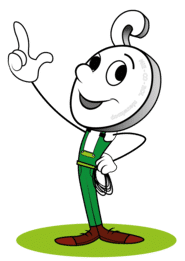 Nieco's recommended combination