Rain/Temp.meter 4-in-1, ZZ1010
Rain/Temp.meter 4-in-1, ZZ1010
ZZ1010 4-in-1:
An advanced electronic rain gauge with memory functions and a thermometer with memory for min and max readings.
Consists of an outdoor rain collection tank and an indoor counter with large LCD display for rainfall amount, temperatures and clock.
100% frost-resistant, highly operational.
Comes complete with battery and instructions.
Reading Rain : per 1 mm
Accuracy : Max. deviation 2%
Connection: wireless
Indoor temp. range : 0/+50°C (+32°F/+122°F)
Outside temp. range : -50/+70°C (-58°F/+158°F)
Temp. accuracy : 1°C (1.8°F)
Statistics number: 9025.80.40
Rain/Temp.meter 4-in-1, ZZ1010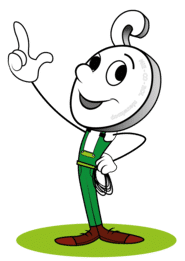 Nieco's recommended combination