Windspeed/Temperature meter + AP472 S4L sensor , HD2303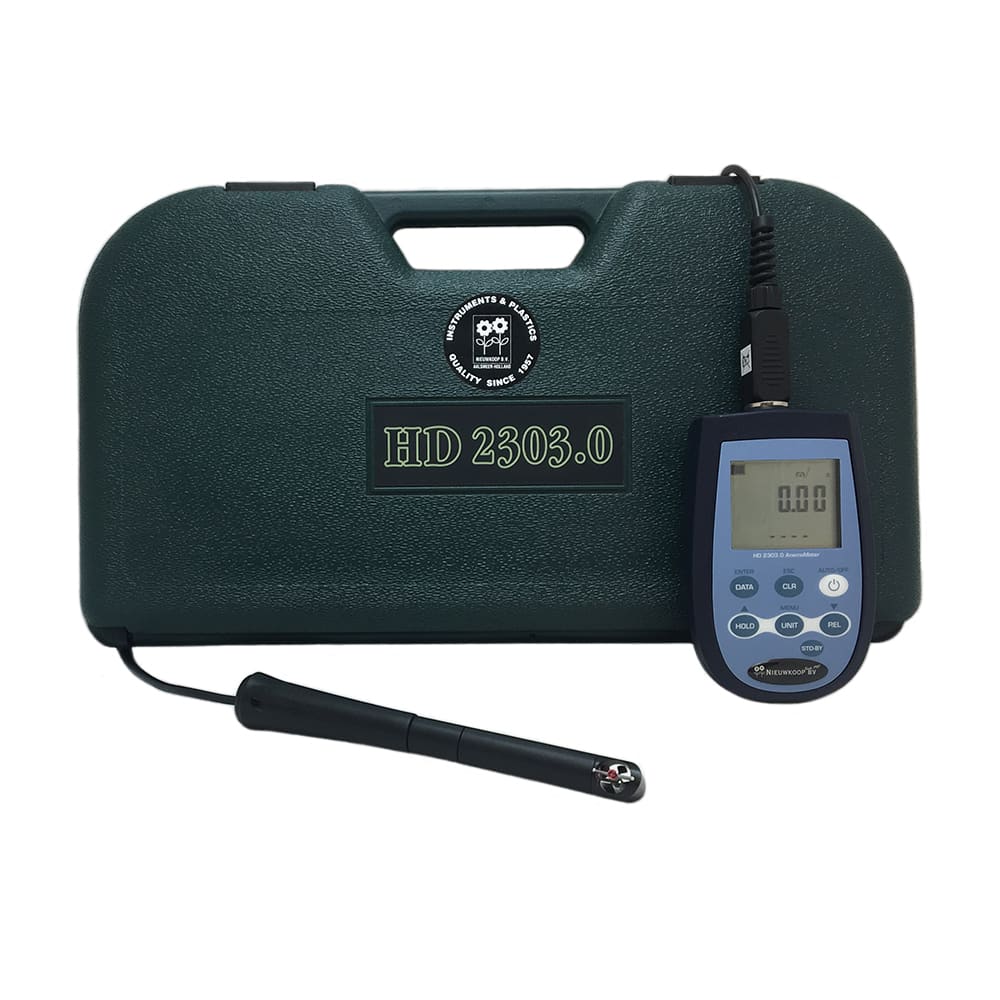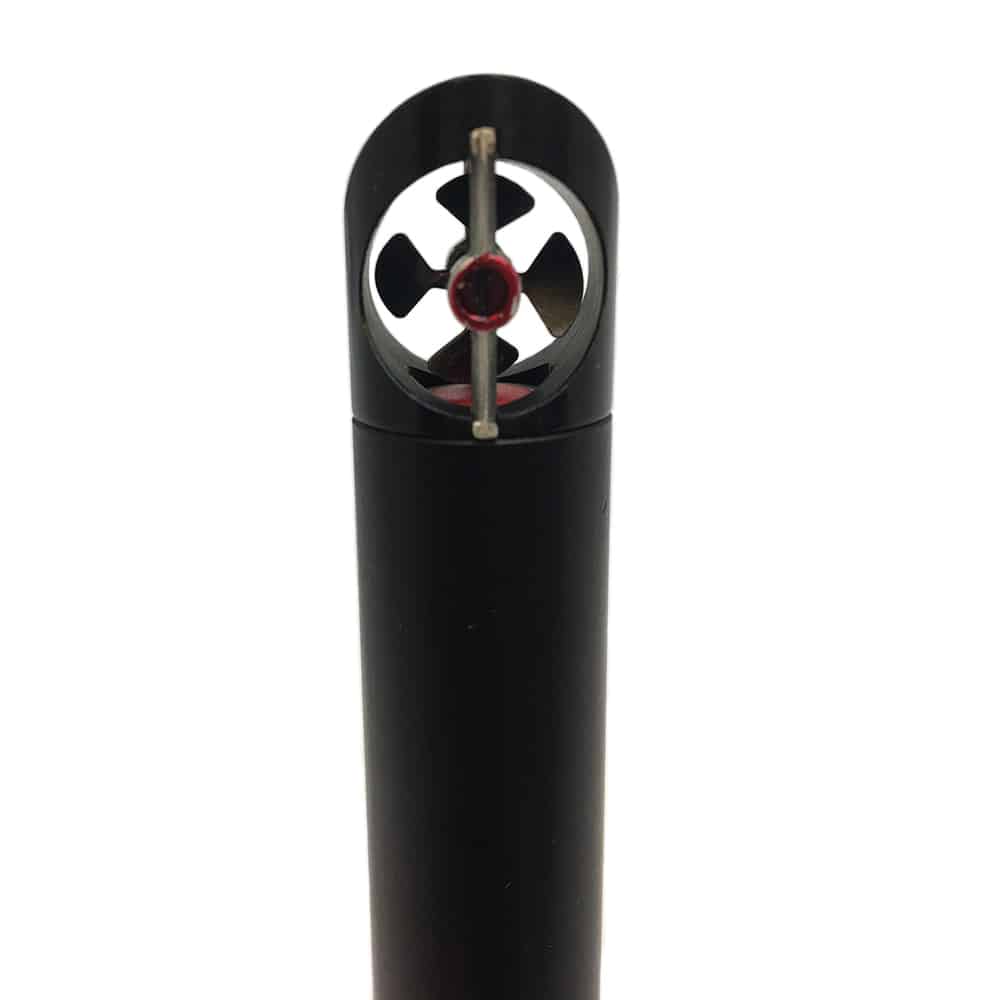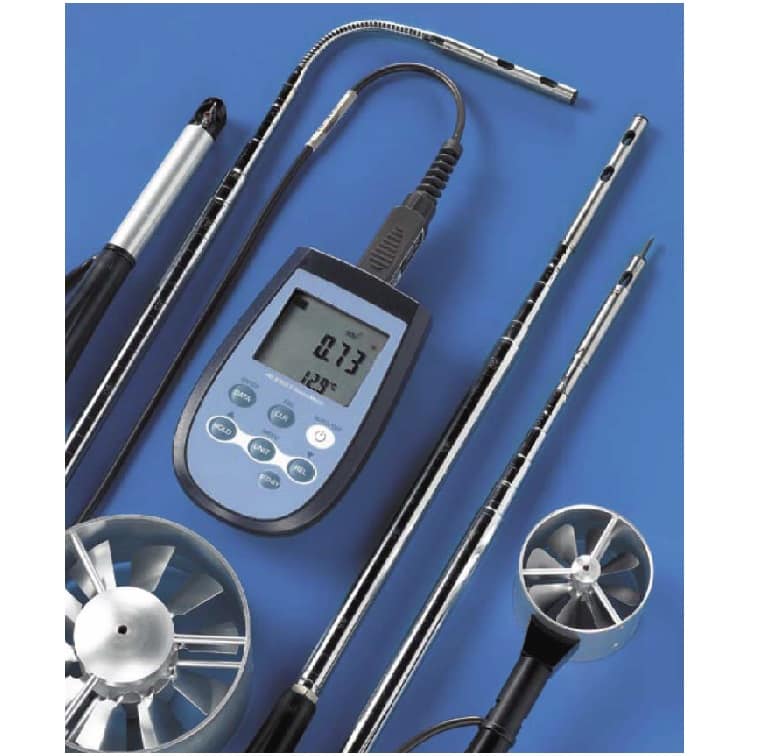 Windspeed/Temperature meter + AP472 S4L sensor , HD2303
Windspeed/Temperature meter with AP472 S4L sensor.
Anemometer-Thermometer for air speed measurement which use hot-wire or vane probes, for temperature Pt100 sensor with SICRAM module. Storage of maximum, minimum, average value.
Functions: REL, HOLD and auto power off which can be disabled, IP 67 protection degree. Complete with carrying case, instruction manual, 3 batteries.
The air speed probes and the temperature probes have to be ordered separately. TP47… series temperature probes are suitable.
**Is standard supplied with windspeed sensor, AP472 S4L**
HS (commodity) code: 9025.19.20