pH tester, waterproof, PH2630
pH tester in waterproof housing for measuring pH/mV/°C
pH range: -2...16 pH, Resolution 0.01 pH
IP67 housing
Multi-colour display
Replaceable sensor PH7910
1...3 point calibration, 5 USA buffers in memory
mV function for pH sensor quality test or connection to ORP sensor for Redox potential measurement.
4×1.5V AAA batteries for long battery life.
Comes with clear instructions for use.
Statistics number: 9027.80.11
pH tester, waterproof, PH2630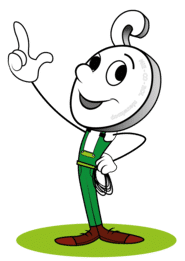 Nieco's recommended combination