pH and ORP controller, PH3030
pH and ORP controller, PH3030
Microprocessor-controlled pH and ORP control.
The 7685 series has been developed with the experience of 25 years in the industrial electrochemical industry. The controllers were newly developed where quality, reliability, simplicity of use and cost were a requirement.
The microprocessor's capabilities are supported by user-friendly software. This software has been specially developed to keep the use of the controller, programming of functions, routine checking and calibration simple, even for untrained persons.
Applications:
pH and ORP measurement
pools
autoclean sensors
PFM / PWM regulations
Dual input for:
pH sensor (Glass of Antimony)
ORP sensor
General:
Input from Pt100 3-adrig
pH/mV/Temperature reading
Software filter
Operating mode: automatic and manual
Calibration parameter display
Set-point and alarm condition display
Automatic or manual temperature compensation
Double insulated output:
0/20 mA or 4/20 mA adjustable
pH/ORP/°C adjustable
Dual set-points (pH/ORP adjustable) with adjustable action:
ON/OFF
PFM proportional Pulse Frequency Modulation
PWM proportional Pulse Width Modulation
with hysteresis, delay and min/max programmable functions
Min/max and set-points time alarm relays
Autoclean relay
EEPROM parameter storage
Automatic overload protection and reset
96X96 (1/4" DIN) housing
Statistics number: 9027.80.11
pH and ORP controller, PH3030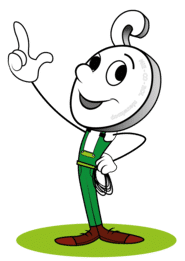 Nieco's recommended combination