Reusable PVC holder tbv sensor 75mm, ZZ7005/ZZ7006
Reusable PVC holder tbv sensor 75mm, ZZ7005/ZZ7006
PVC holder for sensor 75mm
This durable, reusable PVC holder comes with 1x O-ring (already fitted) and 1x plastic C-ring.
Sensor length: 75/110mm
Operating temperature: 40°C max.
Operating pressure: 10 Bar max. at 20°C
Mounting: 1/2″ BSP for pipe 1″ minimum.
Dimensions: 110x25mm
Reusable
Also available with 3/4″ BSP.
You can make this selection under "SCREW THREAD"
Statistics number: 9028.90.90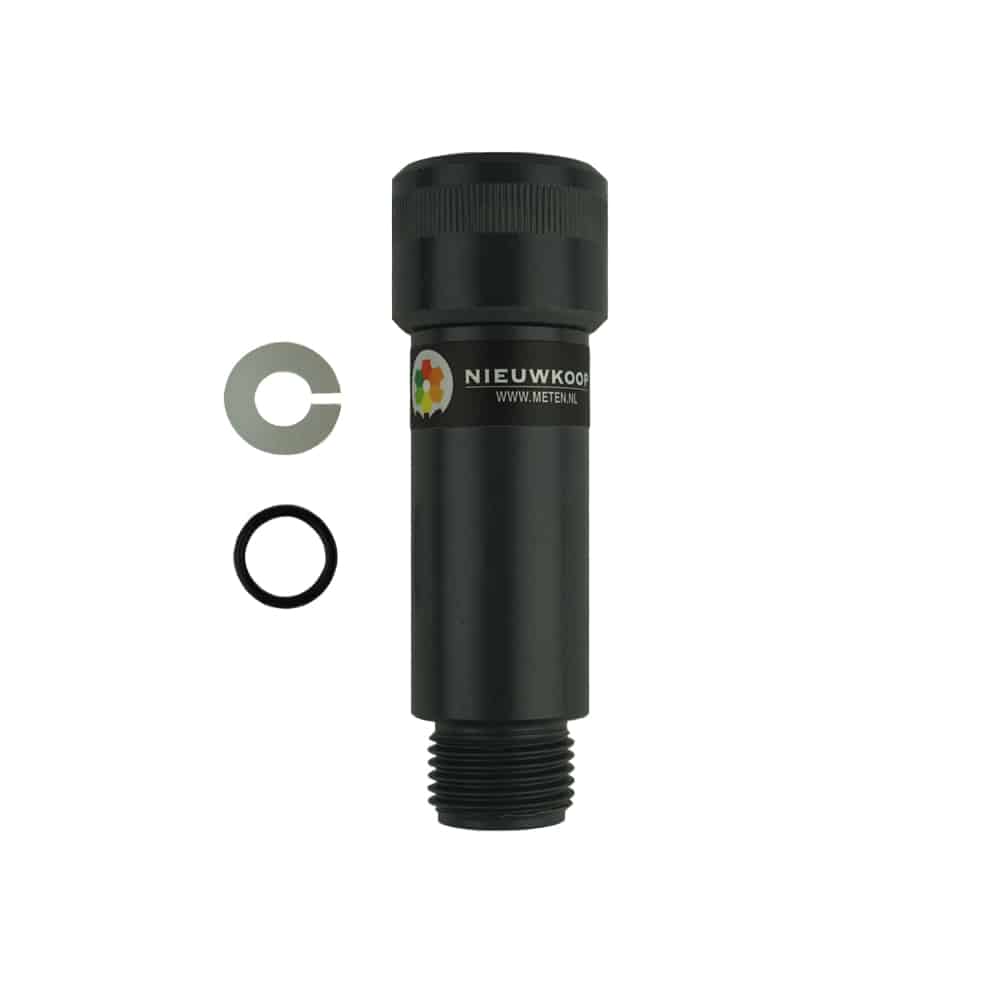 Reusable PVC holder tbv sensor 75mm, ZZ7005/ZZ7006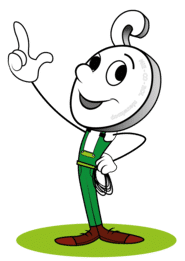 Nieco's recommended combination