Soil sample auger, PP1200
Soil sample auger, PP1200
Soil sample auger, PP1200
Specially designed for obtaining soil samples from the earth and completely made of stainless steel.
This allows you to work with the drill safely and apply a lot of force to the drill.
The wide grip makes it easy to turn the soil sample auger and the rubber handles also add to its comfort.
Specifications:
- Width of head: 2.5 cm
- Head length: 60 cm
- Handle length: 27 cm
- Overall length: 87 cm
- Handle material: stainless steel
- Weight: 1.1 kg
Statistics number: 8430.49.00
Soil sample auger, PP1200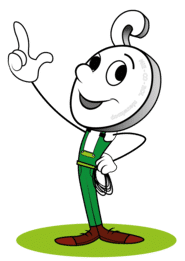 Nieco's recommended combination