Volt/mA/°C controller, free programmable, ZZ3000
Volt/mA/°C controller, free programmable, ZZ3000
Volt/mA controller, freely programmable
The microprocessor-controlled controller HD9022 is a reading and control unit with alarm setting that is fully user-programmable. The input signal from transmitters with two or three wires can be a voltage of 0-1V, 0-10V or a current of 0-20mA, 4-20mA or a Pt100 temperature sensor (see sensors below). Programming is done using the buttons on the front of the instrument.
The dimensions of the controller are 96x48mm and a depth of 145mm in accordance with DIN 45700.
The function of the HD9022 can be chosen by programming the HD9022 according to the desired applications. Programmable are: the input signal, scale range, set-point and outputs.
APPLICATIONS:
The HD9022 is applicable for signals sent by transmitters concerning: temperature, humidity, pressure, speed, capacity, pH, level, etc., for the most varied industry and automatic systems.
Features:
A relay with potential-free contact for output 1.
A relay with potential-free contact for output 2.
A relay with maximum or minimum alarm contact.
Relay contacts : 3A/220V 50Hz.
Statistics number: 9027.80.11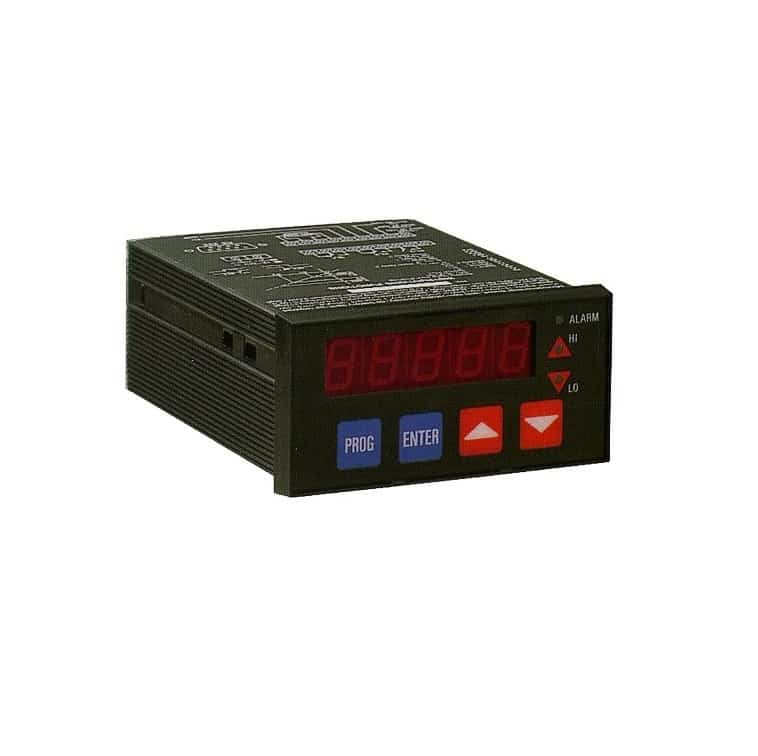 Volt/mA/°C controller, free programmable, ZZ3000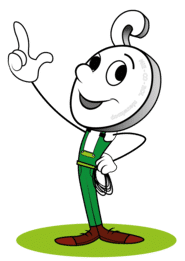 Nieco's recommended combination