Anthurium clips per 1.000 pieces, AK1000
Anthurium clips per 1.000 pieces, AK1000
Anthurium clips will give the flowering plants an exquisite tend by delivery
Both little products or the large products in our growersworld can be of great importance. Anthurium clips will give the flowering plants an exquisite tend by delivery, which of course effects the estimated sales price.
The anthurium clip offers the following advantages:
Flower stem can be led as early as early stage.
No more tape or rings.
The clip prevents the stems from crooked growing.
It is not possible to damage the plant, because the stick can not touch the stem or the flower.
60% labour savings!
Packed per 1.000 pieces
Bulk package 60.000 pieces. (±15.6 kg, 60x40x25 cm)
Statistics number: 3926.90.97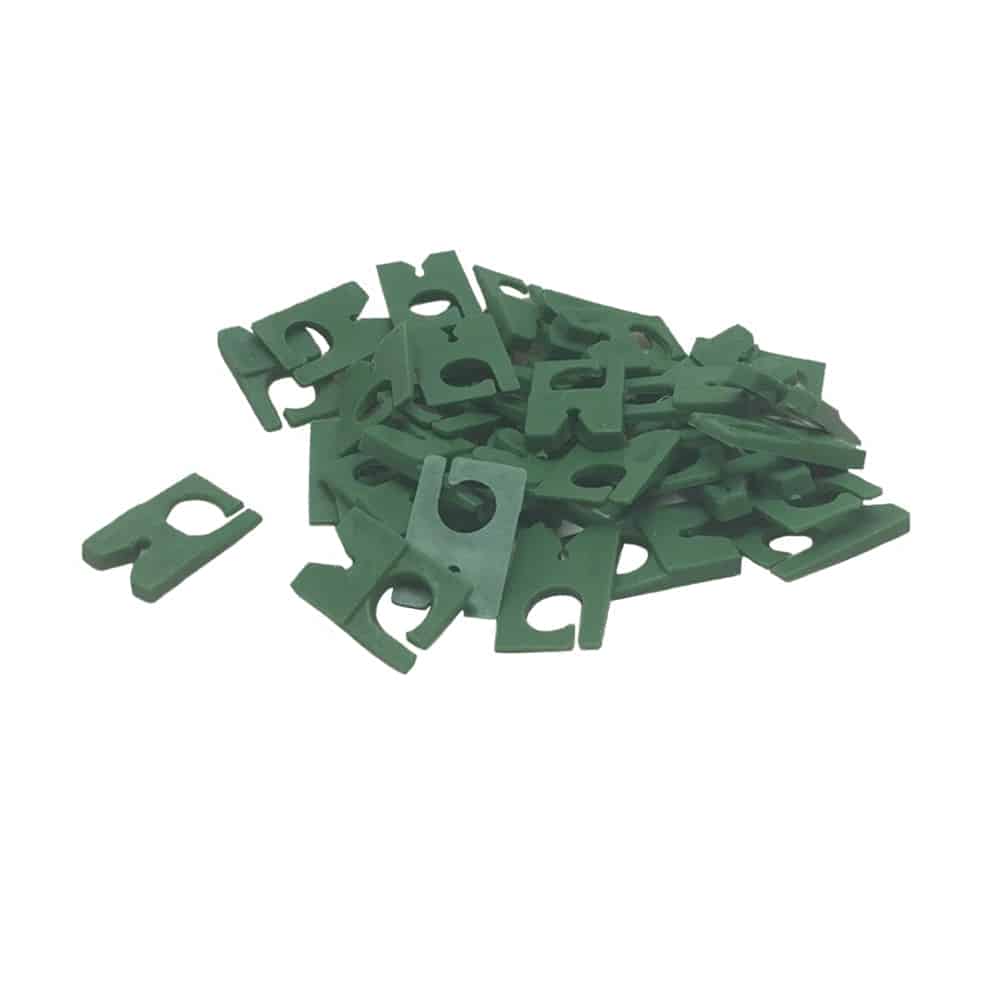 Anthurium clips per 1.000 pieces, AK1000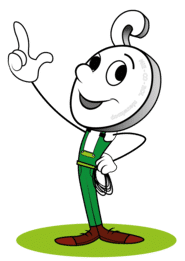 Nieco's recommended combination