CO₂/Temperature meter, GT1050
CO₂/Temperature meter, GT1050
The GT1050 is a lightweight portable CO₂/°C measuring instrument with a digital display, for measuring CO₂ and temperature concentrations in air.
The CO₂ meter is a flexible and simple instrument for measuring CO₂ and temperature in air.
The large display shows CO₂ and temperature simultaneously, also the instrument is equipped with an audible alarm and has a simple calibration function. The CO₂ meter comes in a handy plastic carrying case with clear instructions for use.
Applications:
The instrument is perfect for measuring air quality. Temperature and CO₂ are considered good indicators of ventilation in a room. The GT1050 is ideal for measuring CO₂ concentration in e.g. horticultural greenhouses, packaging area, buildings, offices, classrooms, storage etc. where correct and quick measurement is essential.
Measuring range: 0-9999 ppm
Statistics number: 9027.10.10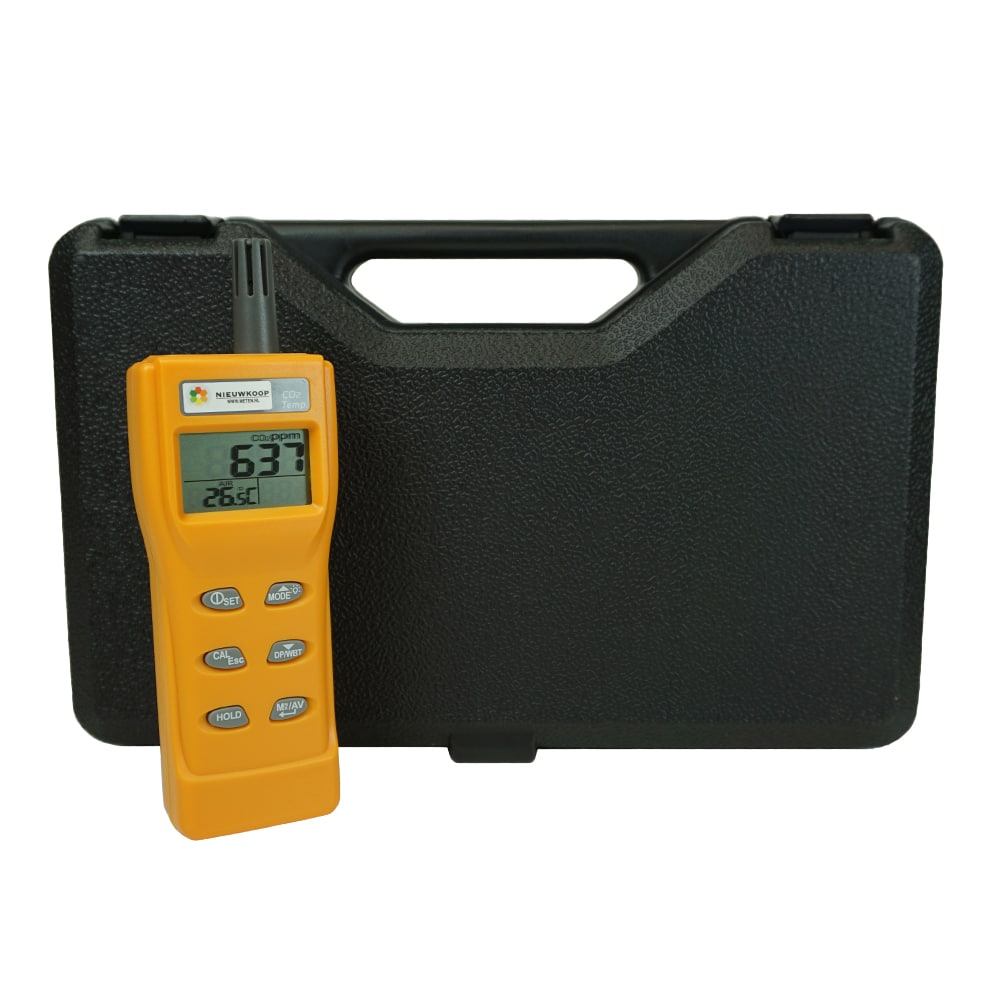 CO₂/Temperature meter, GT1050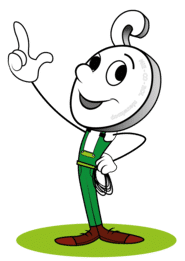 Nieco's recommended combination