pH/ORP transmitter, 4-20 mA - RS485 - Modbus, PH3001
pH/ORP transmitter, 4-20 mA - RS485 - Modbus, PH3001
pH/ORP microprocessor transmitter, din-rail, 4-20 mA - RS485 - Modbus
pH/ORP microprocessor transmitter, 4-20 mA-RS485 - Modbus
This transmitter is powered by 9-36 dc volts and provides an isolated 4-20 mA "current loop", an RS485 and Modbus (function 03) output.
The instrument works with pH/ORP and RTD-Pt100 temperature sensors.
If a Pt100 sensor is connected, the temperature is automatically compensated. The temperature coefficient and reference temperature are adjustable by the user and the temperature is shown in the display.
Its modularity, small size and built-in technology make this transmitter very suitable for measurements the pH/ORP in various processes.
pH range: 0 ÷ 14.00 pH
ORP range: 0 ÷ 1000 / 0 ÷ -1000 / -1000 ÷1000 / 0 ÷ 2000 / 0 ÷ -2000 mV
Temperature range: -10.0 ÷ 110.0 °C / 14.0 ÷ 230.0 °F
Digital output: RS485 isolated
Analogue output: 4-20 mA isolated, "current loop" two wires
Power supply: 9 / 36 Vdc
Dimensions: 71x95x58 mm. Rail Din (4 modules)
EMC/RFI conformity: EN 61326
Registered design: 002564666-001
Statistics number: 9027.80.11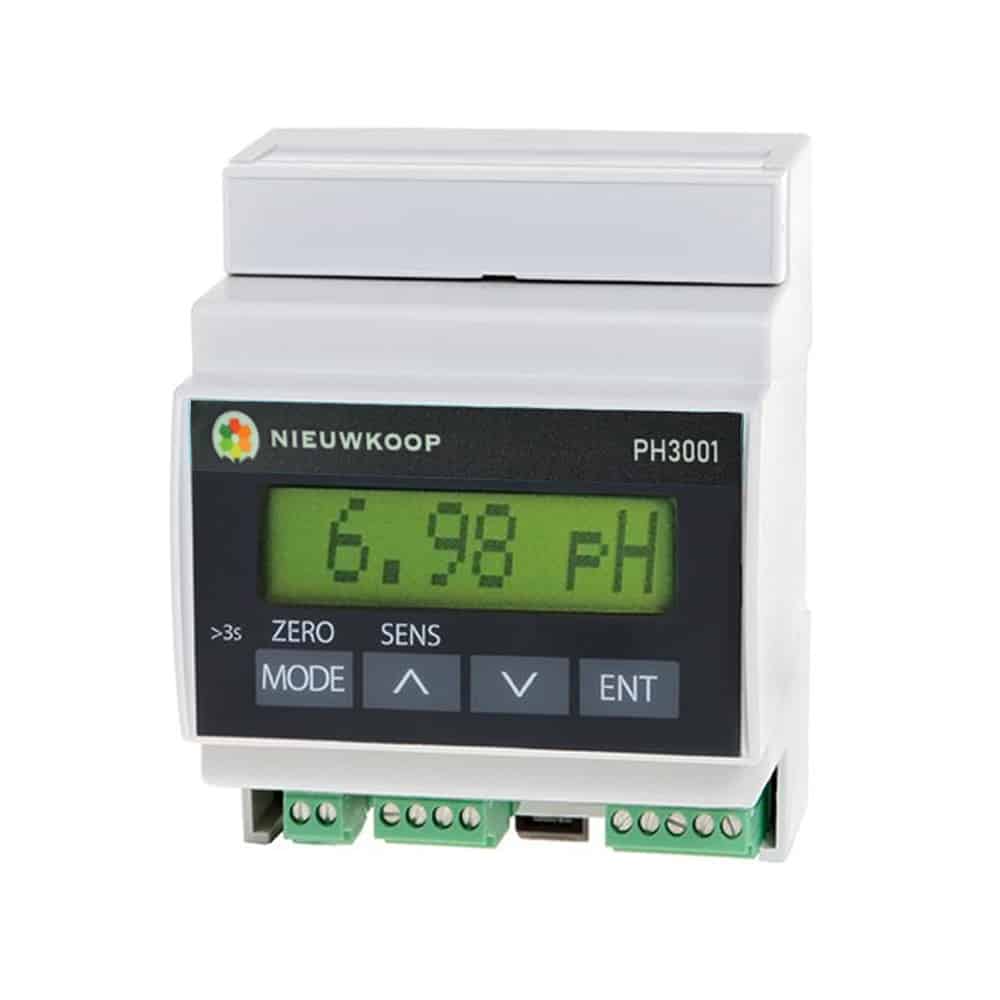 pH/ORP transmitter, 4-20 mA - RS485 - Modbus, PH3001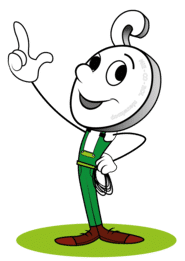 Nieco's recommended combination