Tensiometer analogue, 30/60 cm
Tensiometer analogue, 30/60 cm
Analogue tensiometer 30cm or 60cm, incl. pipette and cap.
€115,00 – €117,00 excl. VAT
The soil moisture meter DM-8 is a very useful control meter for continuous moisture measurement in all kinds of soil. Once properly placed and you only need to look at it while checking and refilling the tube.
Thanks to the three-colour scale, dry, moist and wet, you can see the state of the soil moisture at a glance. If you distribute several metres over a cultivation area, you will have a total overview very quickly and know immediately where and how much water needs to be irrigated.
Length: 30 cm or 60 cm (please select the desired length above)
The meter always comes with 1 silicone stopper and a pipette.
These are also available separately: PP7250 (stop) / LB1850 (pipette).
Statistics number: 9025.80.80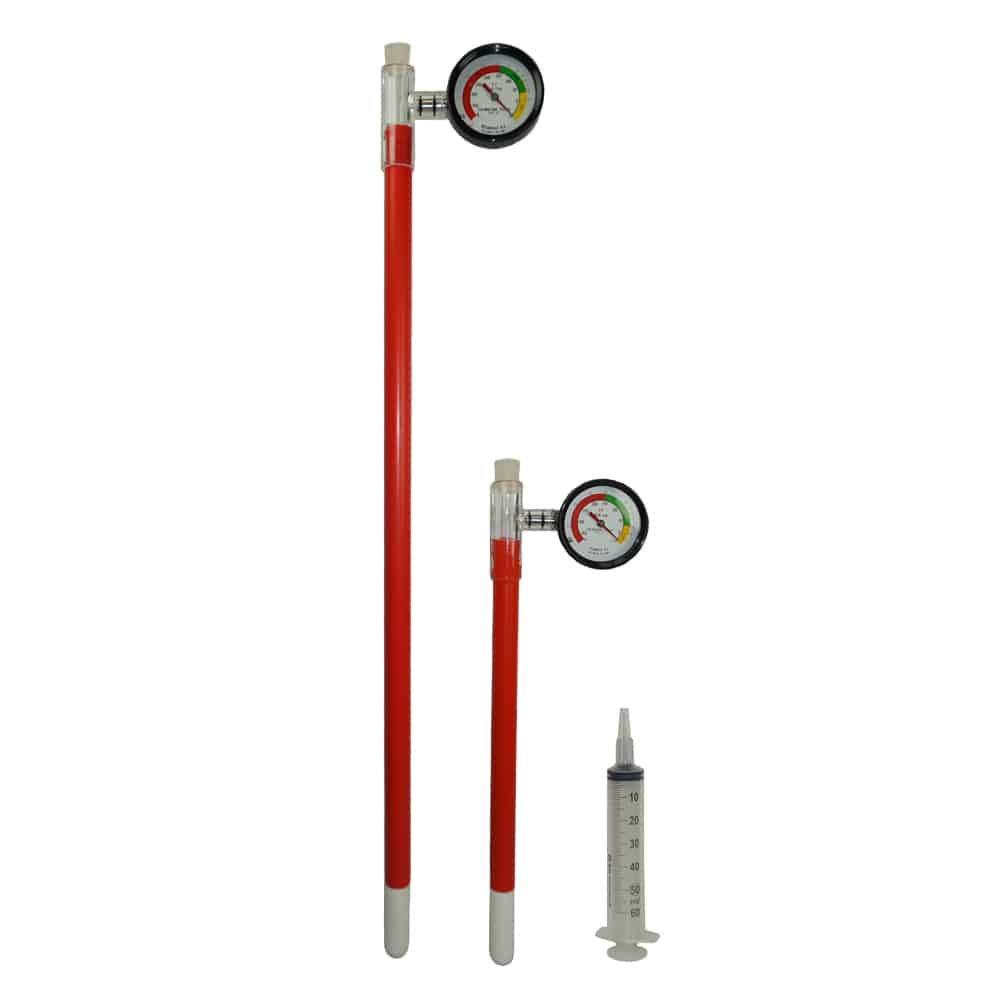 Tensiometer analogue, 30/60 cm
€115,00 – €117,00 excl. VAT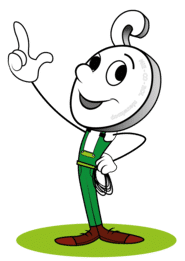 Nieco's recommended combination