Turbidity Flowcell, TU5300
Turbidity Flowcell, TU5300
Flowcell for the turbidity sensor TU5000/TU810.
Turbidity overflow cell
For in-line and overflow turbidity measurements in combination with TU 5000/TU810 - TU 8105 - TU 820. Allows you to determine very low values (less than 1,000 NTU) with very high accuracy and repeatability.
Material: PVC housing including flow control.
Supplied with 5 metres of 4 x 6 mm PE black hose for hydraulic connections.
Statistics number: 9027.90.00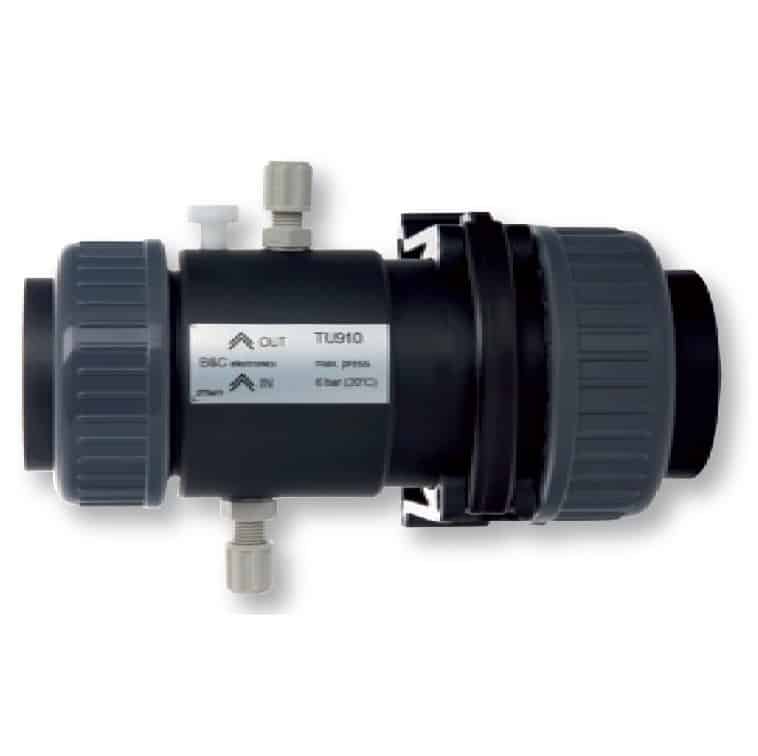 Turbidity Flowcell, TU5300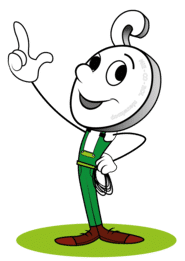 Nieco's recommended combination