Calibration station, EP6000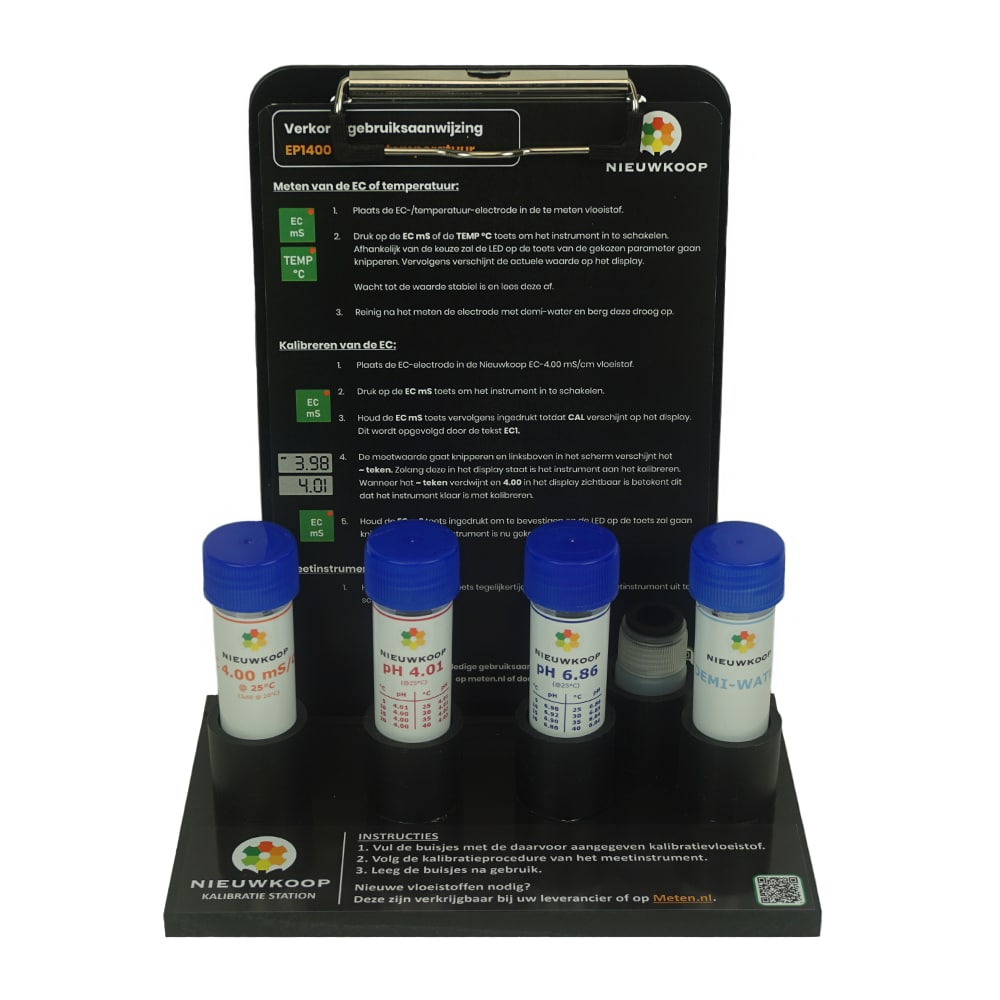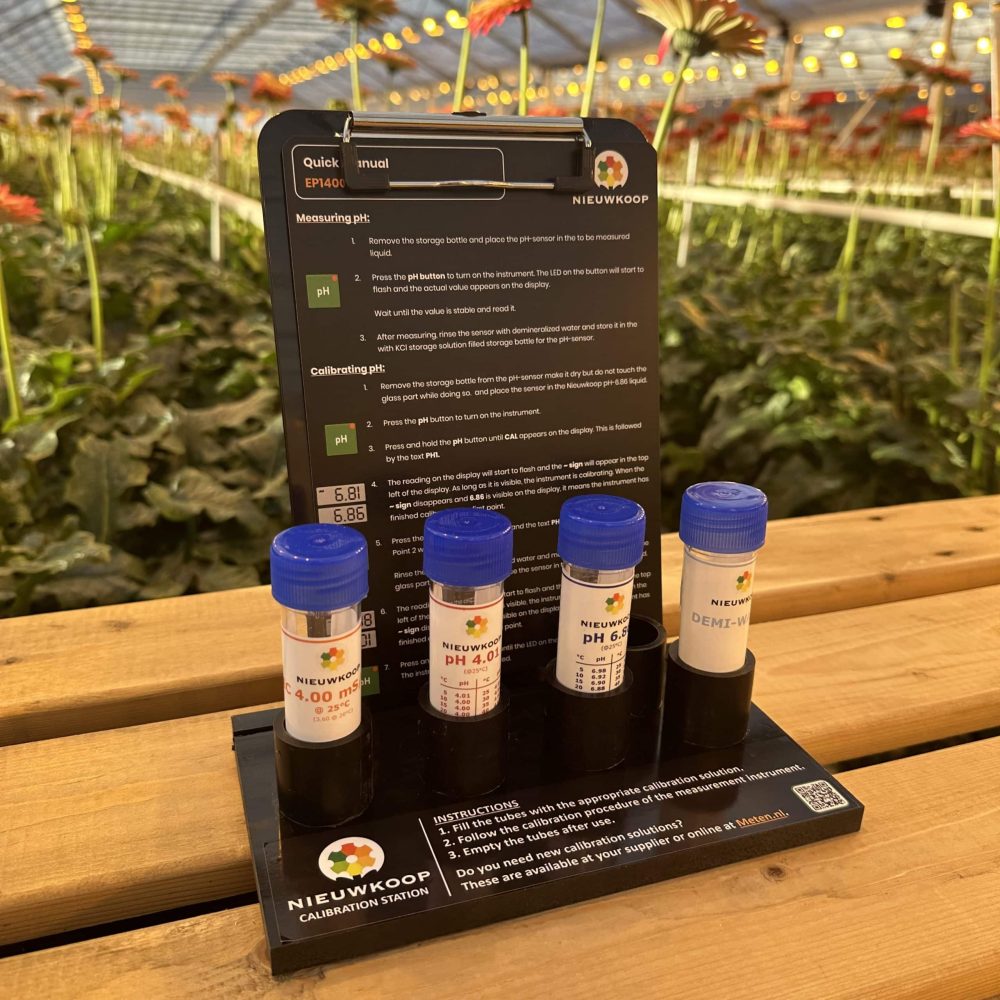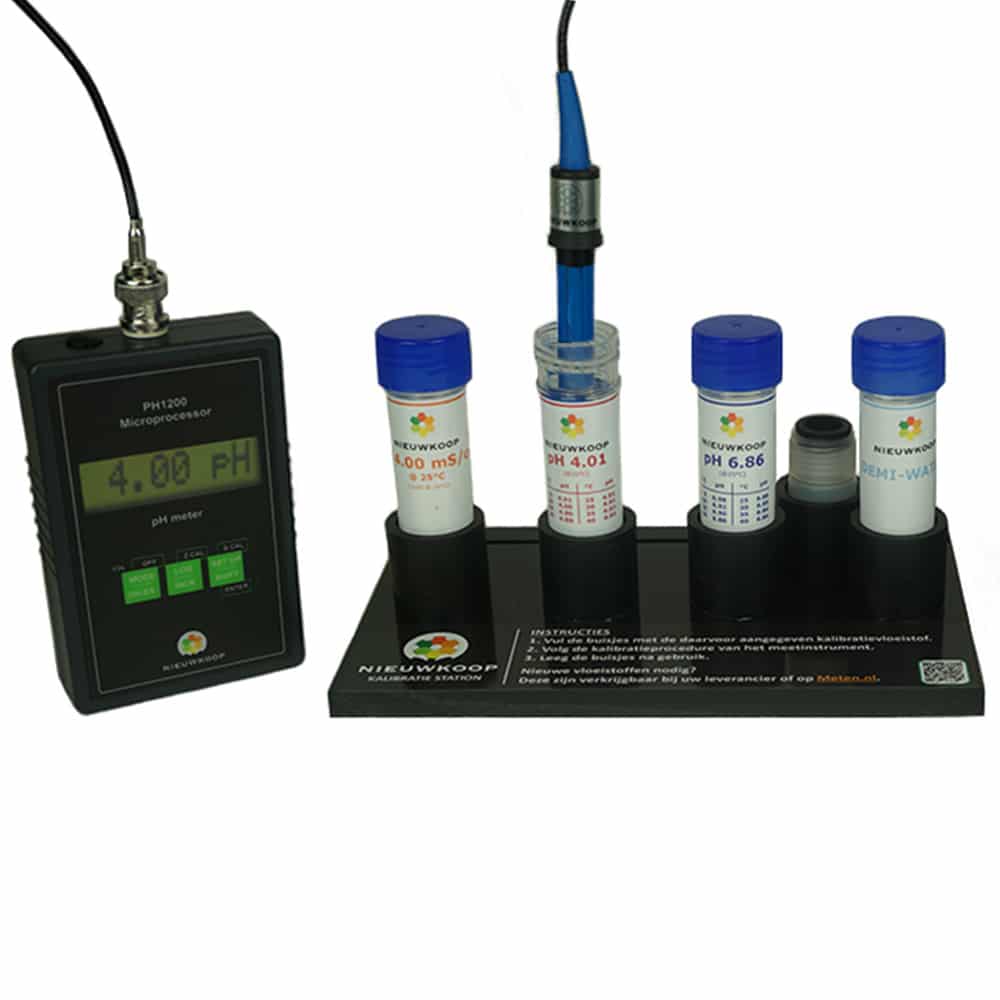 Calibration station, EP6000
The Nieuwkoop calibration station is an aid for calibrating your EC and/or pH measuring instruments. It guarantees correct calibrations and accurate measurements.
The Nieuwkoop calibration station has been developed to support calibration of your EC and/or pH measuring instrument.
Avoid incorrect calibrations and therefore incorrect measurements by using the calibration station during calibration.
By filling the tubes with the appropriate liquid, performing the calibration and emptying the tubes afterwards, calibration in 'clean liquid' is guaranteed. This way of working ensures correct calibrations and accurate measurements.
1 x Calibration station plate intended for clipboard, 4 tubes and pH sensor storage bottle
4 x Tubes including cap intended for calibration liquids and demi water
3 x Bags of calibration liquids (EC4.00, pH4.01 and pH 6.86) 20 ml
1 x Bag of demi water 20 ml
1 x Clipboard intended for abbreviated operating instructions Nieuwkoop meter.
The pH sensor storage bottle is not included, although it is included as standard with our pH sensors.
The abbreviated operating instructions are not included; they are included as standard with the respective measuring instrument.
Statistics number: 3822.90.00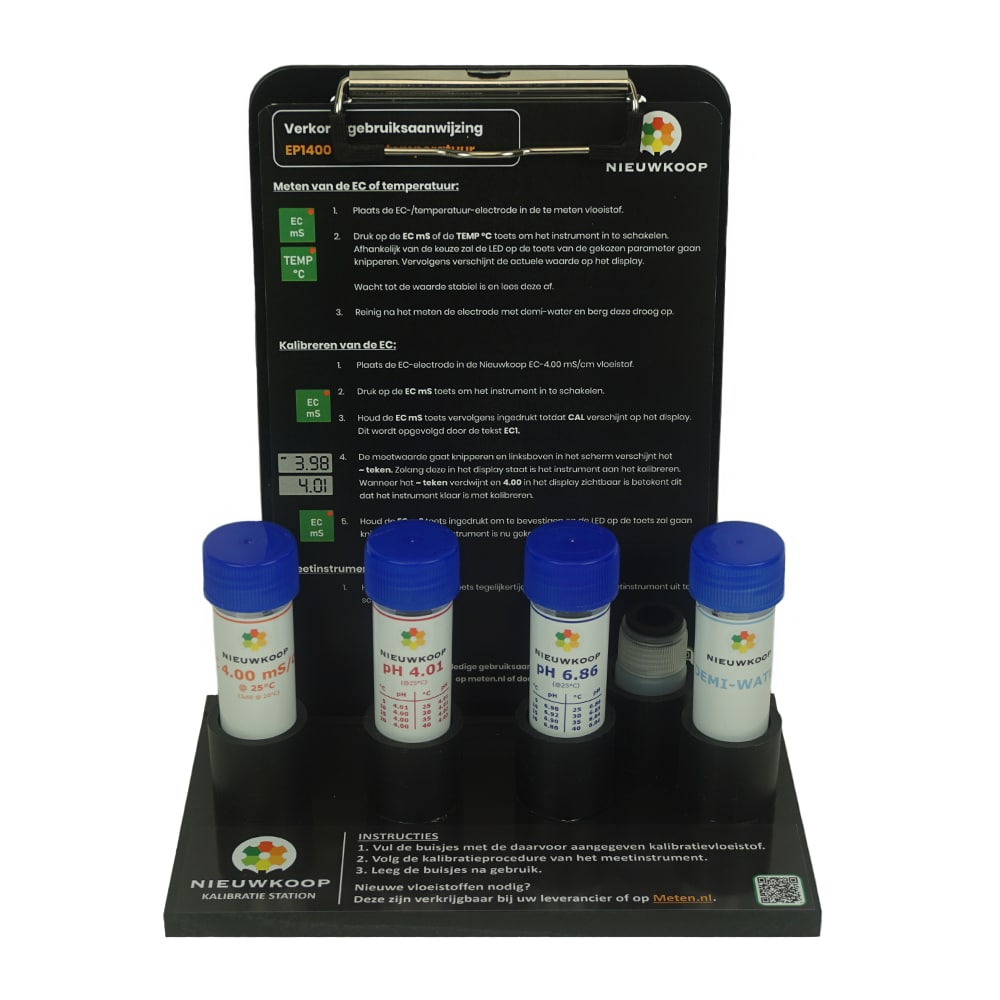 Calibration station, EP6000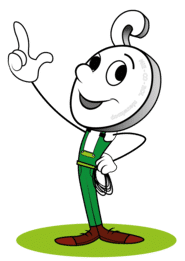 Nieco's recommended combination