CO₂/°C/RV meter - Indoor air monitor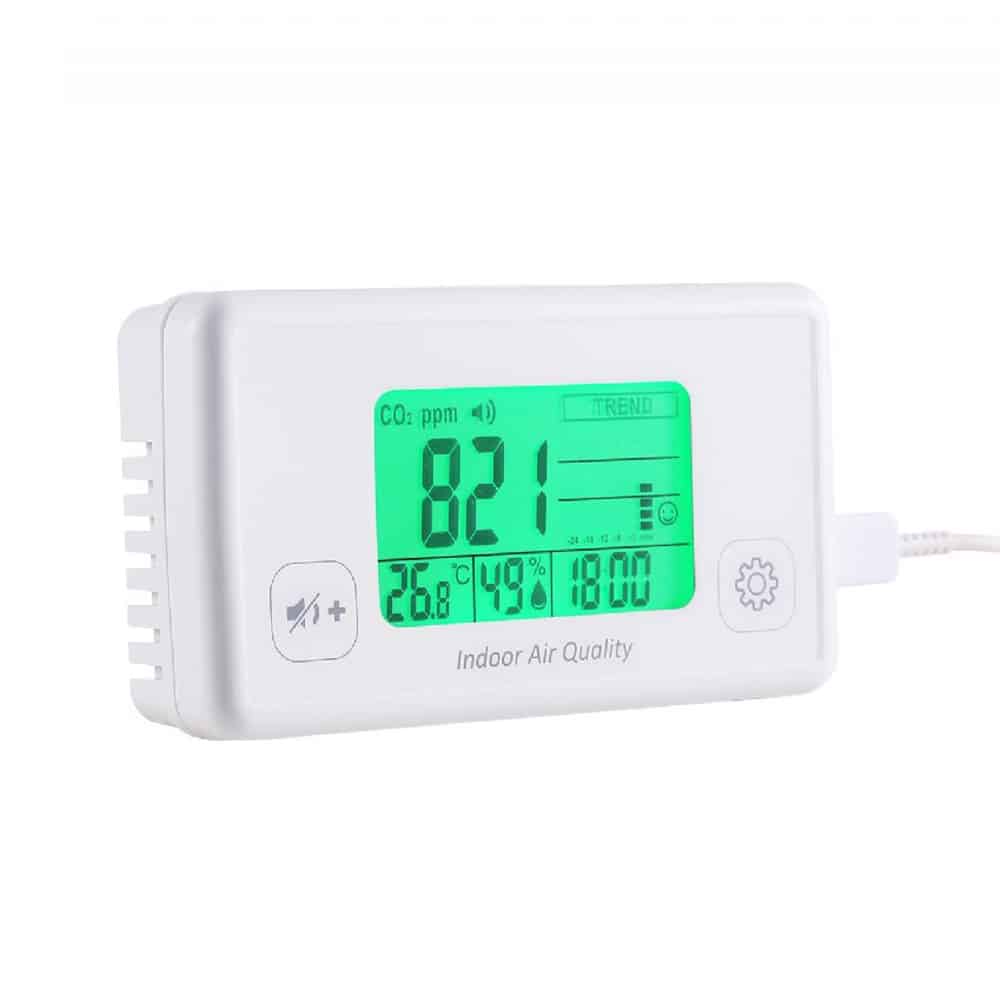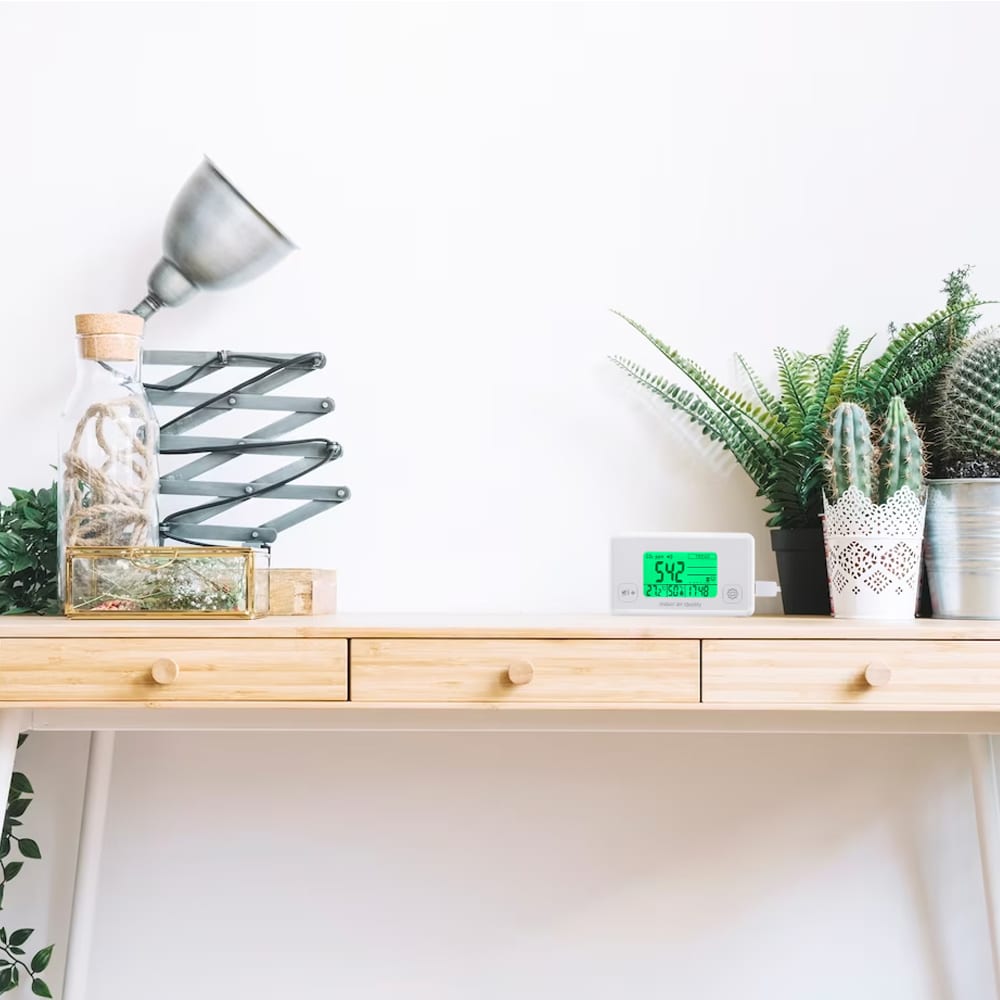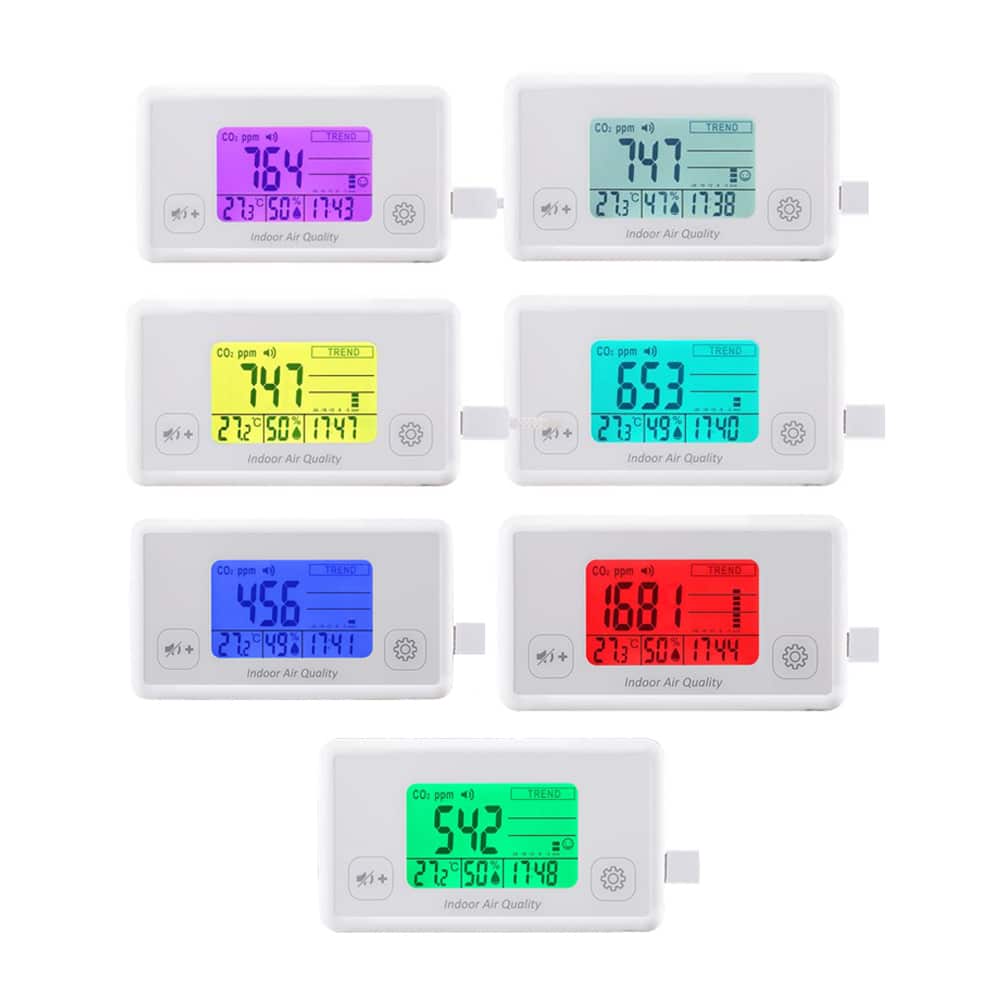 CO₂/°C/RV meter - Indoor air monitor
Accurate, smart and easy-to-use CO₂/°C/RV meter to monitor indoor air quality.
Good ventilation ensures healthy air quality.
The GT2501 is an accurate, smart and easy-to-use indoor air quality monitor. In addition to measuring CO2 concentration, it also measures ambient temperature and relative humidity. It is also a clock and gives a CO2-trend of the past 24 hours. This monitor is designed to be the best helper to check indoor air quality.
Commonly used in office building, residence, school, exhibition hall, shopping complex, meeting room, fitness centre, restaurant and other public spaces where personal comfort and health are important.
Specifications:
Measuring range:
CO2: 200~5000 ppm,
Temperature: 0.0~50.0°C (32.0~122.0°F),
Humidity: 5~95% RH
Accuracy:
CO2 : ±50ppm ±5% of measurement (0~3000ppm). Other range is 10% of measurement value
Temperature: ±0.6°C/±0.9°F
Humidity: ±5%RH (at 25°C, 10~90%RH); ±7%RH (at 25°C, other range)
Display:
3-colour backlight that changes with the CO2 concentration
7 backlight colours to suit home/office
Programmable acoustic alarm threshold
Eco mode to dim the backlight at night
Power supply: 5VDC USB type C port incl. USB plug
Dimensions: 108 x 67 x 30 cm
Weight: 90 grams
Statistics number: 9027.10.10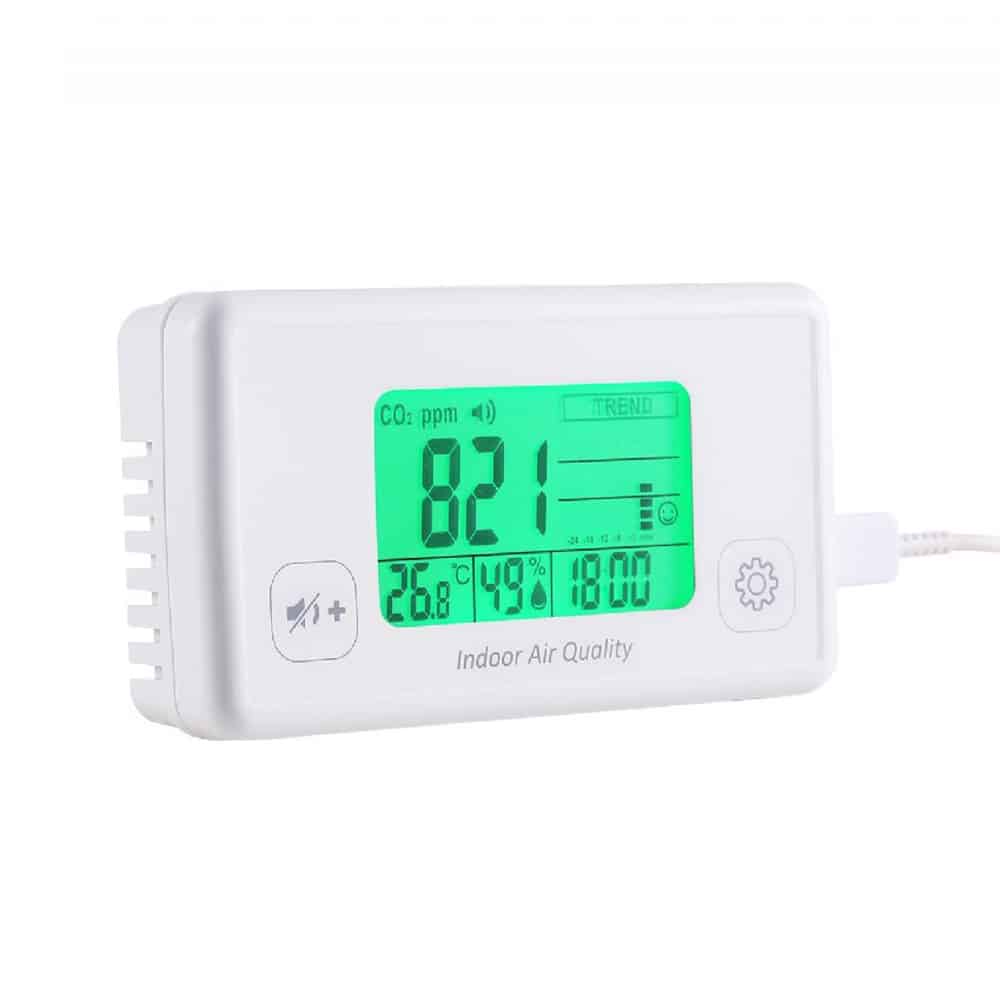 CO₂/°C/RV meter - Indoor air monitor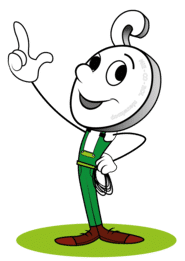 Nieco's recommended combination