Protective cover for RG2013/RG2030 data loggers, IP67 enclosure, RG7600
Protective cover for RG2013/RG2030 data loggers, IP67 enclosure, RG7600
Protective cover for RG2013/RG2030 data loggers, IP67 enclosure, RG7600
The protective cover is specially designed for use with the RG data loggers and allows them to be used in extreme conditions.
The design minimises the effect of thermal lag due to the additional housing.
The housing is made of high-impact polycarbonate and transparent so that the data logger's indicators are easily visible.
Can be used in combination with data loggers RG2013 and RG2030.
Protection class IP67 (equivalent to NEMA6)

Dimensions lxwxh: 104×76.5×13 mm
Weight: 41 grams
Housing: polycarbonate
Statistics number: 3926.90.97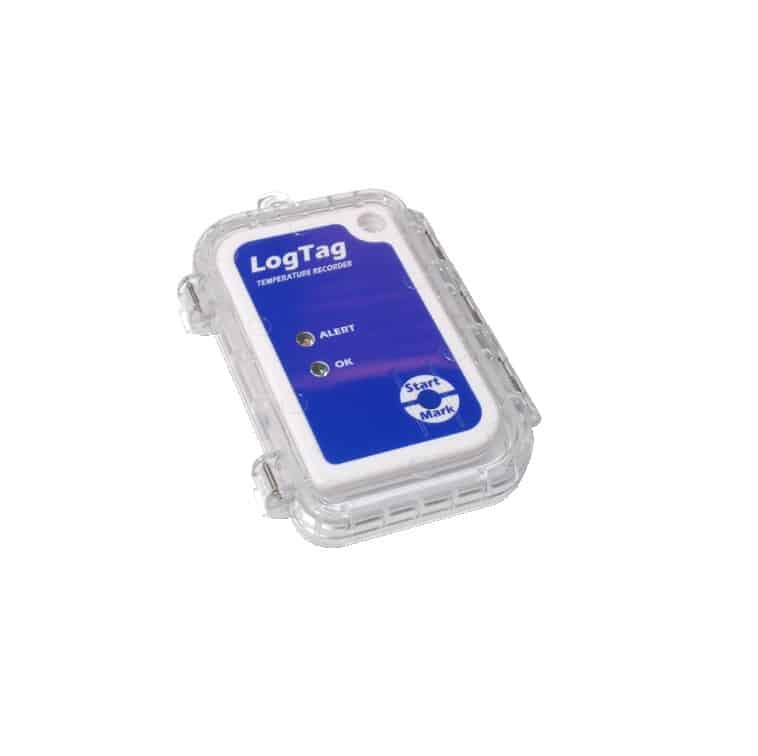 Protective cover for RG2013/RG2030 data loggers, IP67 enclosure, RG7600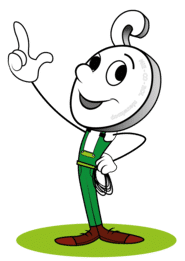 Nieco's recommended combination