USB temperature data logger, RG2030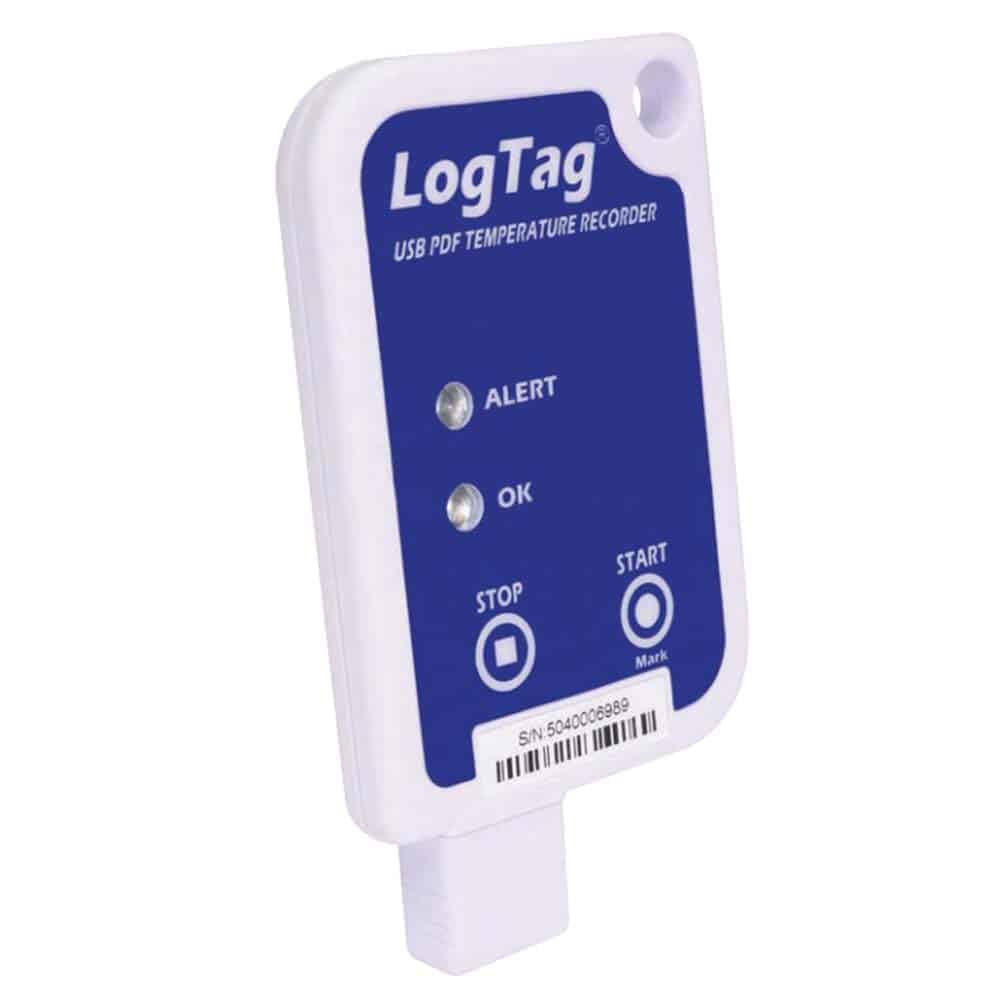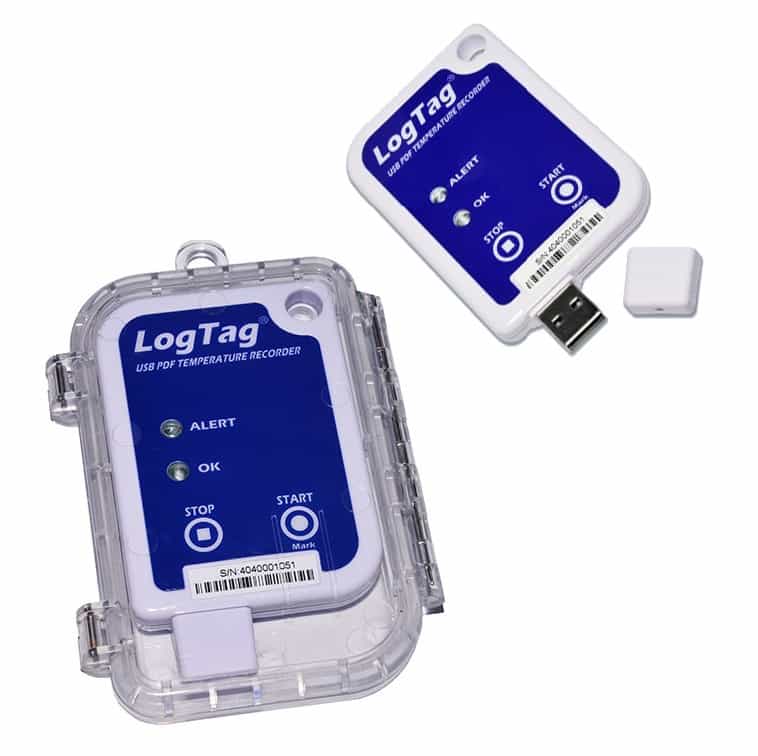 USB temperature data logger, RG2030
Temperature data logger with integrated USB connection.
This temperature recorder is meant for markets where large numbers are needed, the quality-price ratio cannot be found anywhere else.
The recorders are used among others in: Horticulture, fruit, flower and vegetable trading and companies in heating, cooling, and/or ventilation.
No special hardware or proprietary software needed to access stored data.
Automatically generates a PDF report and an Excel file.
The protective cover RG7600 provides good protection for the data loggers and can be ordered separately.
Measuring range: -30°C ~ +70°C
Capacity: 16,129 registrations
Recording freq.: adjustable from 30 sec.- 18 hrs.
Indicator light: "OK" indicator = in operation (flashing) "Alert" indicator = alarm warning
Battery life: 2~3 years under normal use
Size / weight lxwxh: 93×54.5×8.6mm (incl. USB cap) / 35 grams
Housing: Polycarbonate
Statistics number: 9025.80.40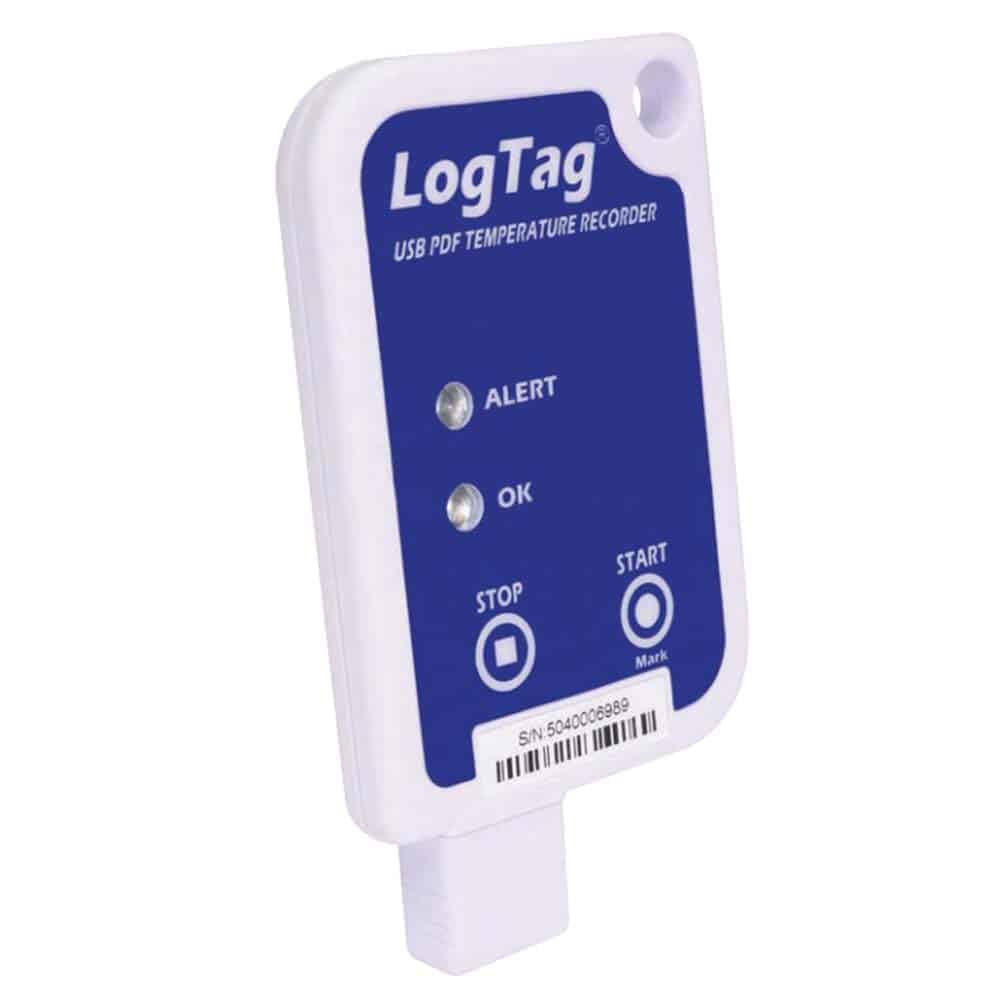 USB temperature data logger, RG2030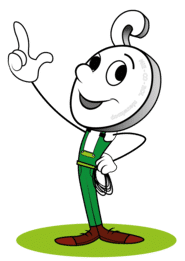 Nieco's recommended combination