RH/°C meter, IP67, RV1100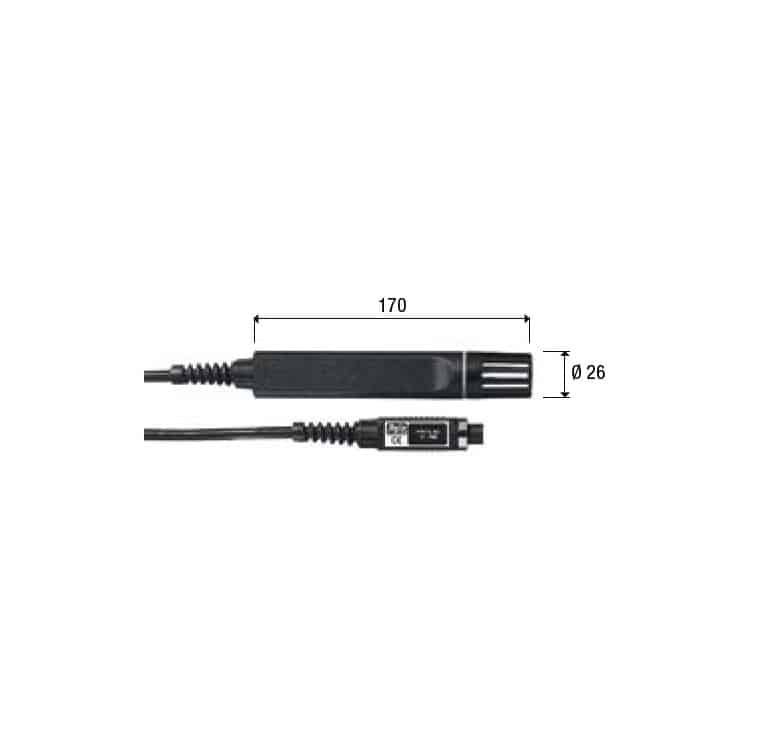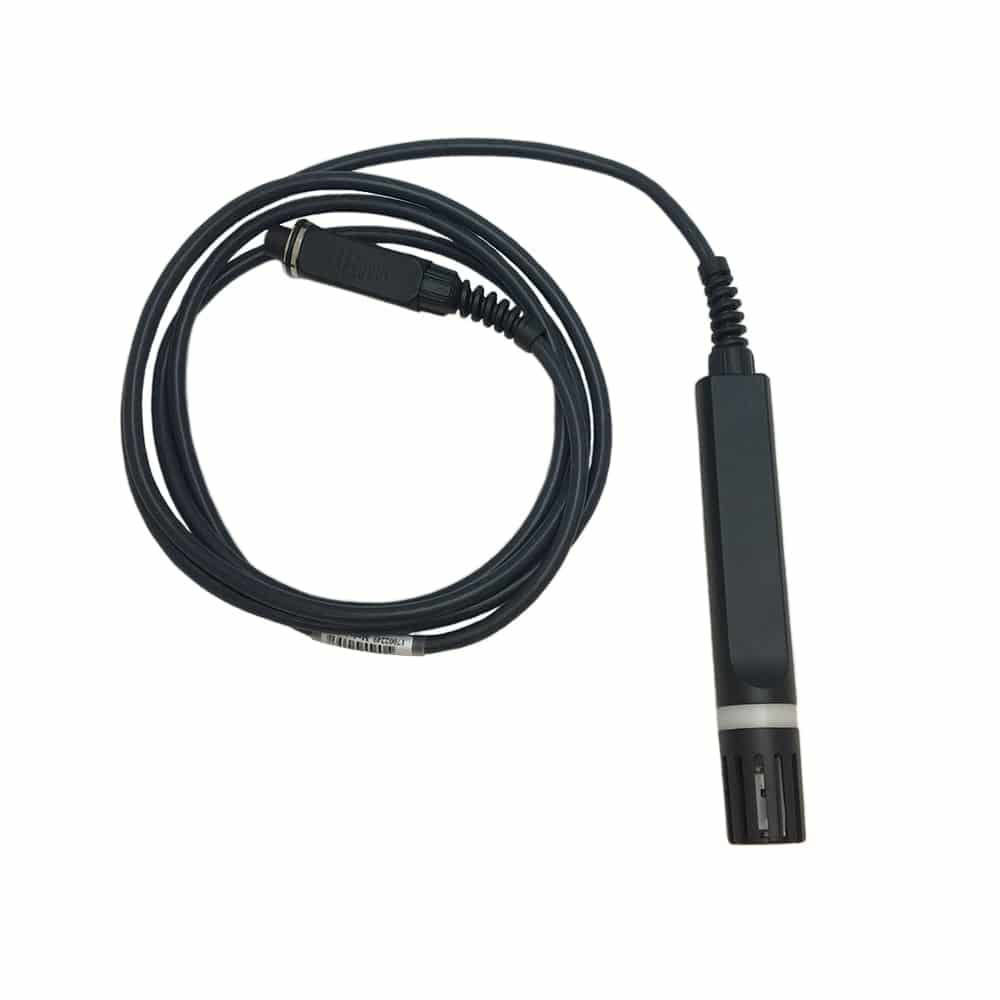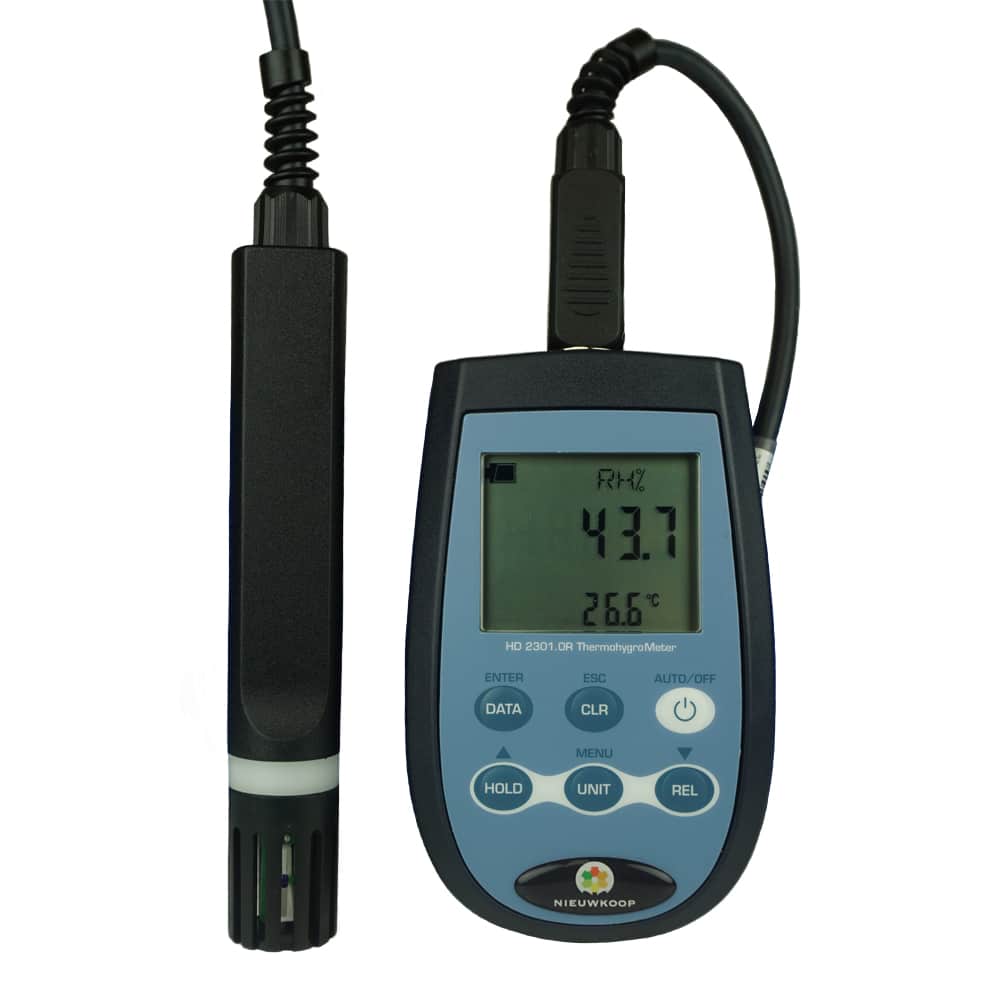 RH/°C meter, IP67, RV1100
RH/°C gauge digital in protective case in IP67 housing
The RV1100 is a portable instrument with a large LCD display and measures relative humidity and temperature using a Pt100 sensor, the humidity/temperature combined sensor is supplied as standard.
Optional temperature sensors can be connected for: immersion, penetration or surface. The sensor can be a Pt100, Pt1000 or Ni1000.
When the combined humidity/temperature is connected, the instrument calculates the absolute humidity, the dew point. The sensors are equipped with an automatic detection module and with a factory calibration setting already in memory.
The Max, Min and Avg function calculates the maximum, minimum or average values. Other functions are: Relative measurement REL, the HOLD function and the automatic OFF function, which can also be switched off. The instrument has an IP67 housing.
Optionally, other temperature sensors can also be ordered.
Statistics number: 9025.80.40
RH/°C meter, IP67, RV1100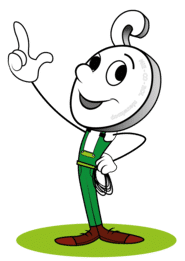 Nieco's recommended combination