Water meter refill, set of 2
Water meter refill, set of 2
SKU:
GV2220 GV2221 GV2222
Water meter refill.
Available in sets of 2.
The water meter has a replaceable 100% natural inner core making it environmentally friendly and an economical product.
The inner core of the water meter is made of non-woven cotton and will be absorbed by micro-organisms over time.
The condition of the soil plays a role, but it can be said that the core should be replaced when it no longer turns blue after watering (about after 6-24 months).
The refills are available in sets of 2 and in 3 different sizes.
Statistics number: 9025.90.00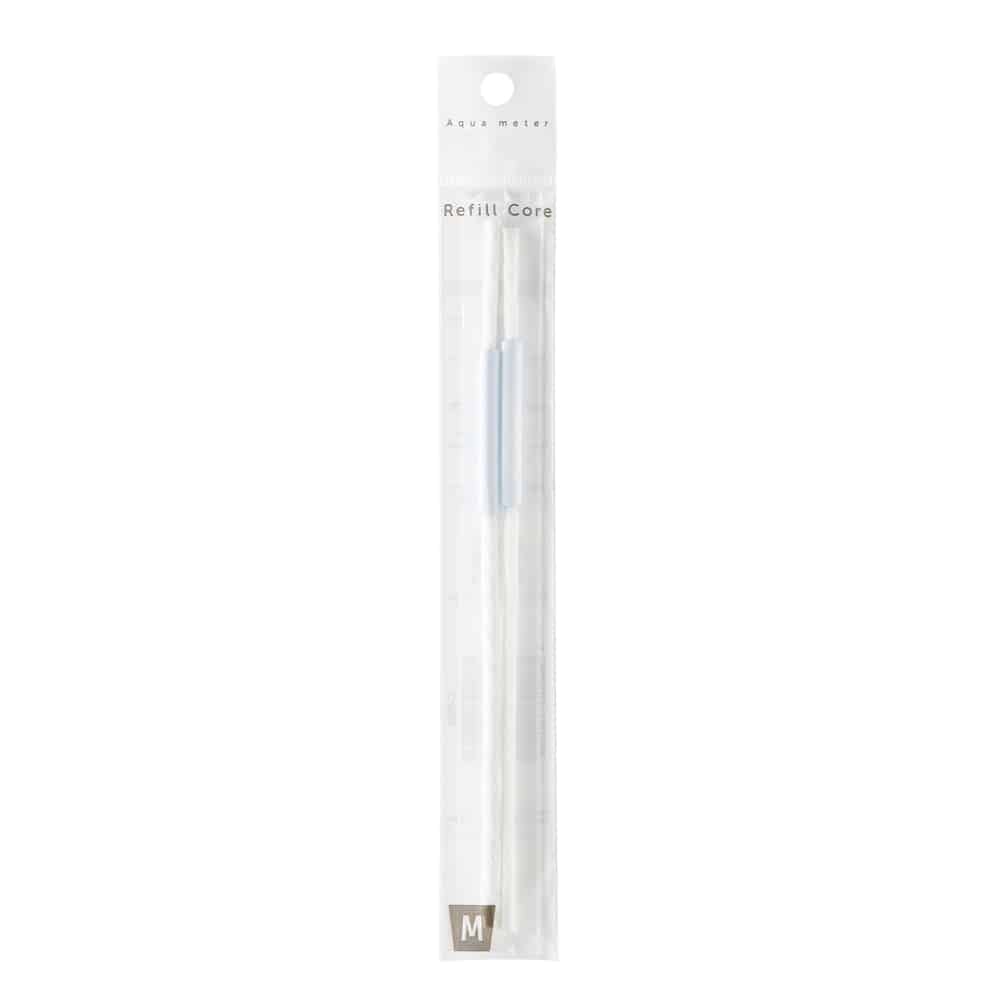 Water meter refill, set of 2