Potentiostatic sensor, CL5100
This sensor is designed for measuring Free Chlorine, Chlorine Dioxide and dissolved Ozone in water.
The potentiostatic method is an "amperometric" measurement with a constant potential, via 2 metallic electrodes and a reference electrode. The current passing through the sensor consumes Chlorine or Ozone, which requires a constant flow of water.
Specifications:
Electrodes: 2 Platinum rings
Reference: gel with annular junction
Housing: glass
Cable: 3 m
Max pressure: 10 bar at 20°C
Size: 110×12 mmS
tatistics number: 9027.90.00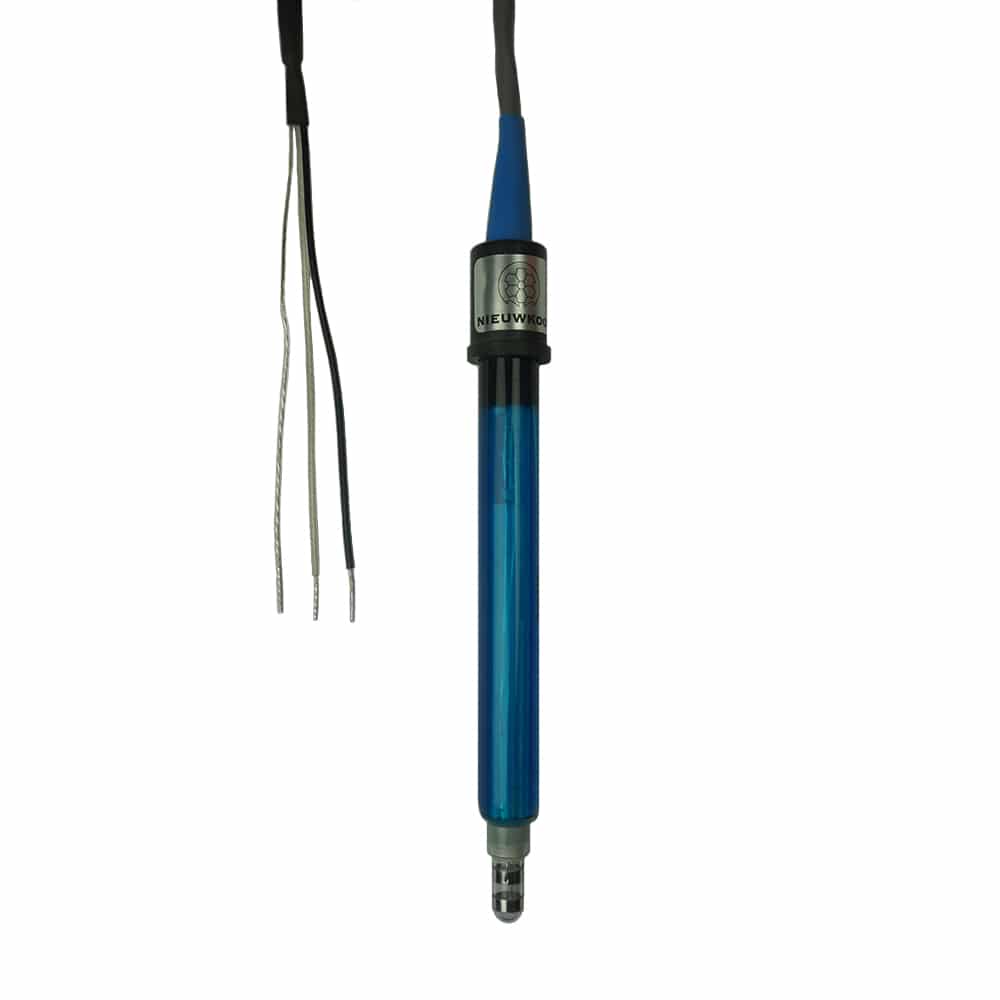 Potentiostatic sensor, CL5100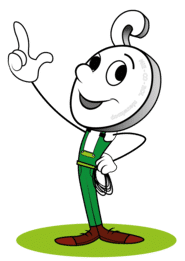 Nieco's recommended combination